'Star Trek' captain, meme champion named grand marshal for Seattle Pride Parade
SEATTLE -- The 2014 grand marshal for the Seattle Pride Parade has been announced.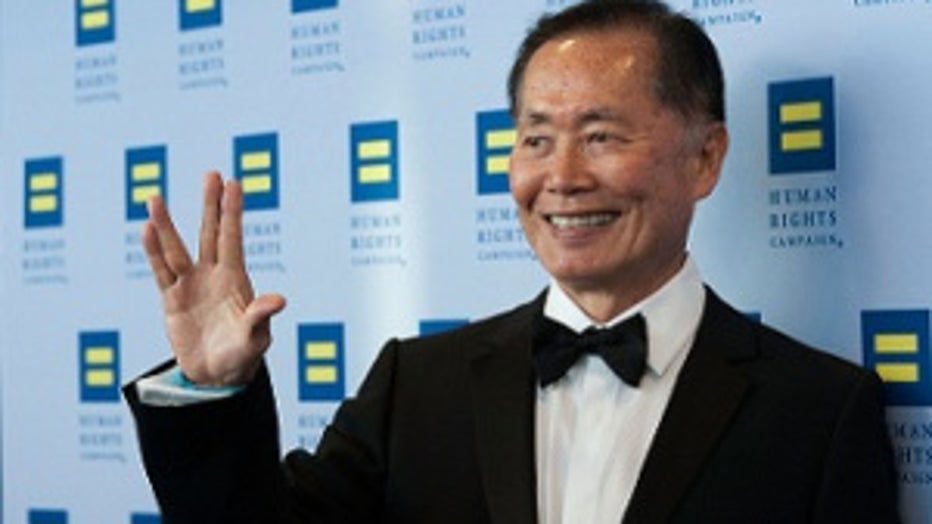 George Takei, best known as Sulu from the original "Star Trek" series, will take the helm at the big event, according to a news release on the Seattle Pride website.

Takei, who is openly gay, has become an outspoken supporter of human rights issues. He has also became an internet celebrity, with more than six million Facebook likes and more than one million followers on Twitter.

Takei and his husband Brad married in 2008 and have been together 27 years. They live in Los Angeles.

The Seattle Pride Parade will take place at 11 AM Sunday, June 29, on 4th Avenue in downtown Seattle.

More information on the 2014 parade and other events scheduled can be found on the Seattle Pride website.