Stanwood High briefly locked down after gun reported on campus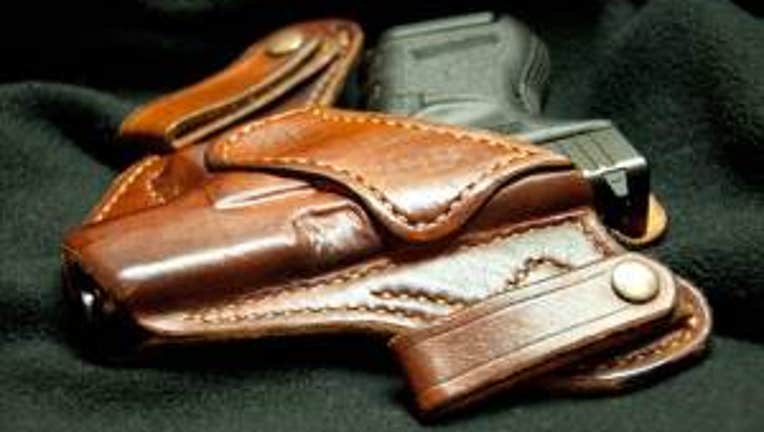 SNOHOMISH COUNTY -- Stanwood High School was briefly placed on lockdown Wednesday afternoon after a former student reportedly brought a gun to campus.

Police said investigators believe the suspect only brought the gun to show off. The gun was reported to administrators by a student at 1:30 p.m., and the person in possession of the gun allegedly fled campus, the Everett Herald reported.

No information on the suspect was immediately released.

Police searched the building while the school was placed on lockdown at 2:30 p.m.  The lockdown was lifted just before 3 p.m.

Dismissal at the high school was running late.

This story will be updated as more information becomes available.