Stand-up comic Katt Williams arrested outside Seattle bar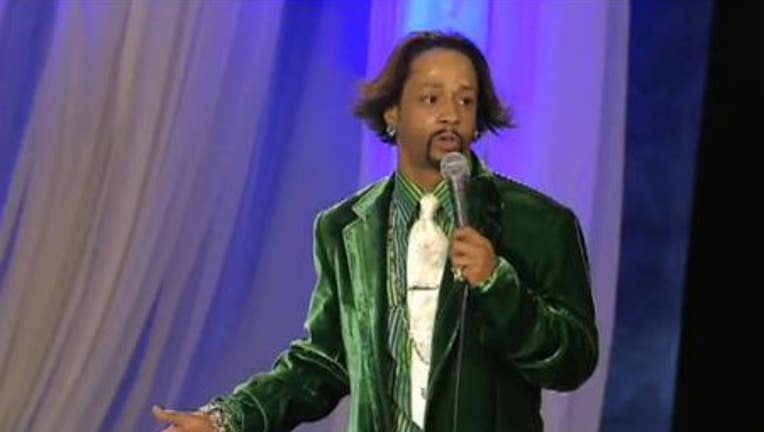 SEATTLE --Micah "Katt" Williams, a 41-year-old stand-up comic and actor who has performed in movies such as Friday After Next, was arrested Sunday afternoon following an alleged assault, Seattle police said.

Officers were called to the World Sports Grille near 9th Avenue North and Westlake Avenue around 2:30 p.m. to investigate a report involving Williams and a bar patron. According to the Seattle Police Department, Williams, who was in town to perform a show at the Parmount Theater, exchanged words with patrons at the bar and brandished a pool cue at the bar manager. Williams also allegedly flicked a cigarette at a woman in a car.

When officers tried to arrest Williams, he allegedly struggled and refused. He was booked into the King County Jail for investigation of assault, harassment and obstruction.

The embattled comic was also contacted by police Friday, Seattle police reported, after a different altercation with fans. Williams claimed three fans attacked him and tried to take a photo of him after his show. Police made no arrests, and Williams told officers Friday he was going to cancel his Saturday night show and head out of town.

The Seattle Times reported that Williams skipped his scheduled performance at the Paramount on Thursday, angering customers who paid up to $55 for tickets.