Stage 4 colon cancer survivor mission to save others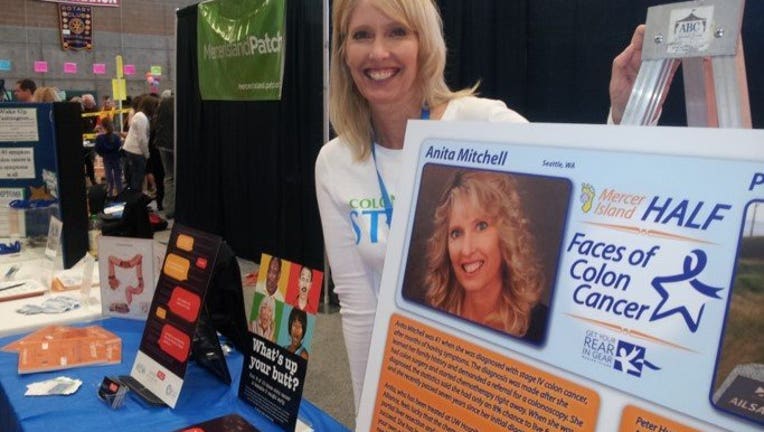 This is National Dress in Blue Day, a day dedicated to raising awareness about colon cancer.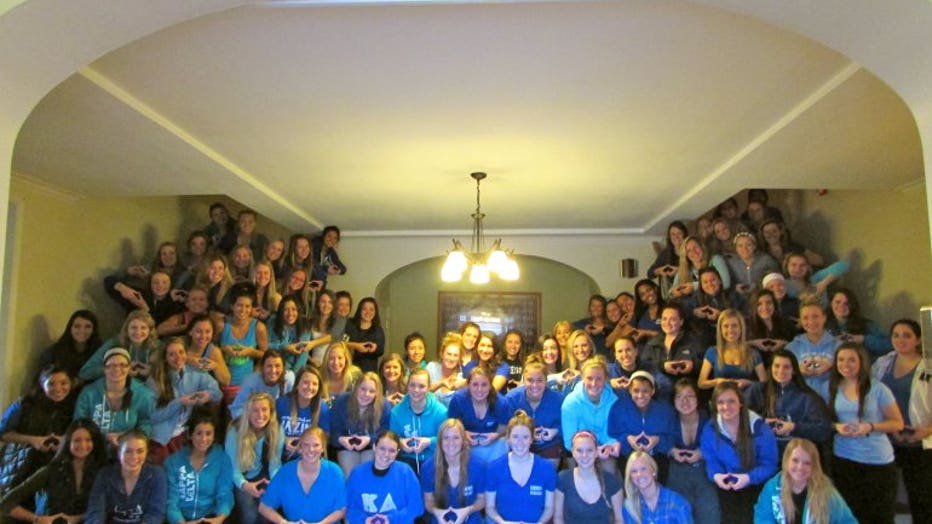 This comes at a time when statistics show more young people are being diagnosed with the disease.

Anita Mitchell, the woman behind the push to dress in blue is a stage 4 survivor, who has become an advocate for patients while helping to spread awareness of the 2nd most deadly cancer in the U.S.




"For me it was a gift because I have this whole new passion," said Mitchell of her cancer diagnosis 12 years ago. "And this is my time to do this."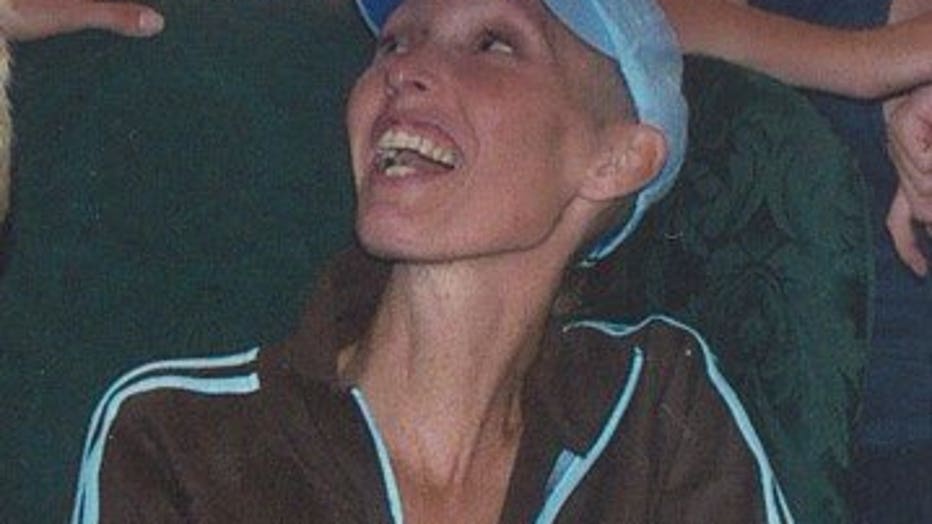 Mitchell was just 41, and the mother of three young kids, when she was diagnosed with stage 4 colon cancer.

"I was scared to death. All of a sudden you have cancer and you find out it's the last stage. I still had to raise my kids. I had to be there for my kids."

By the time of her diagnosis, the disease had already spread to her lymph nodes and liver.

Doctors admit if the diagnosis came just a decade earlier, she would be looking at a death sentence.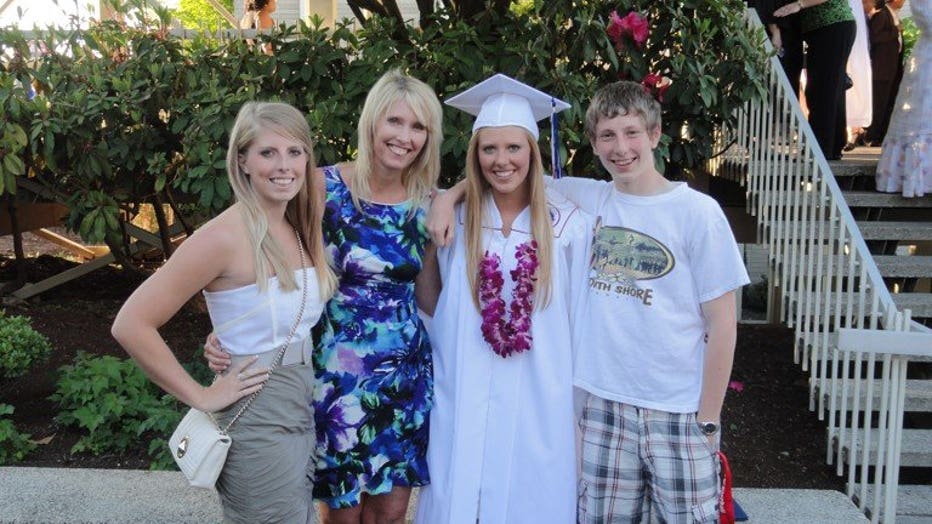 "But that's not the case anymore," said Dr. Alessandro Fichera with Seattle Cancer Care Alliance. "We have better tests and more effective chemotherapy, along with new surgical ways to address these disease."

Mitchell used all of those options at Seattle Cancer Care Alliance including a new drug just on the market.

"That probably saved my life," said Mitchell. "I did those drugs every other week, and I would even take chemo home and carry a pump around."

The treatments, over two years, worked. What she thought was incurable was cured. Ten years on and Mitchell is cancer free. But her journey is not over.

She now supports other stage 4 patients, helping however she can, including attending appointments with them.

Her other passion is getting the word out about colonoscopies and early detection, which is something doctors say is critical.

Some of the symptoms of colon cancer include bloody stools, a change in bowel movements, abdominal pain, and unexpected weight loss.

Along with watching for symptoms, you should also try to find out your family history with the disease.

It wasn't until after she was diagnosed that Mitchell found out her father actually died of colon cancer at just 45. With that knowledge, she would have likely been screened for it at an earlier age.

So she takes the message to health fairs, and schools, even dressing up in a polyp costume, and unfurling an inflatable colon to show exactly how colon cancer works.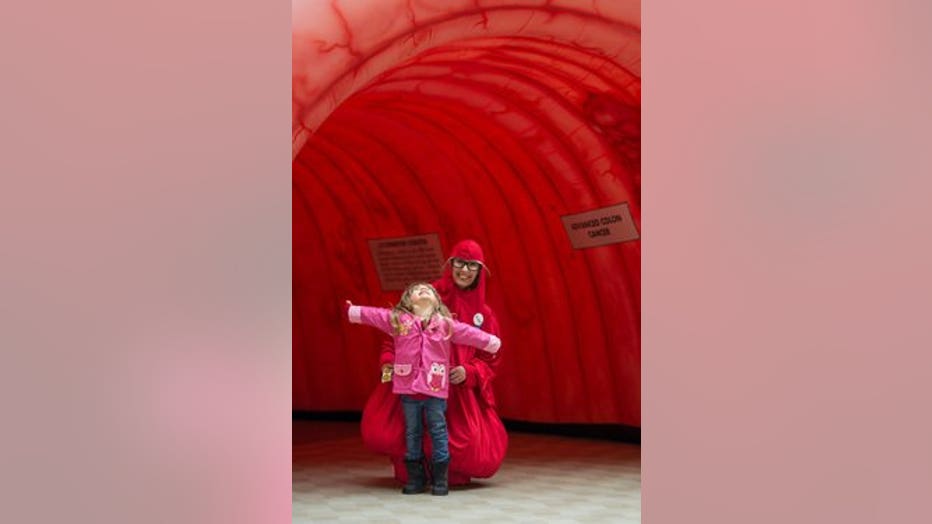 She also created Dress in Blue Day for colon cancer awareness, a movement that started in her kids classroom, and is now celebrated around the country and parts of the world.

Education, says Mitchell, to prevent and better treat a disease that nearly took her life.

"I want everyone to have the best opportunity to beat this disease. That's what they need."

For more on Anita Mitchell, and her non-profit group, Colon Cancer Stars, click here.