Stabbing suspect arrested in Seattle park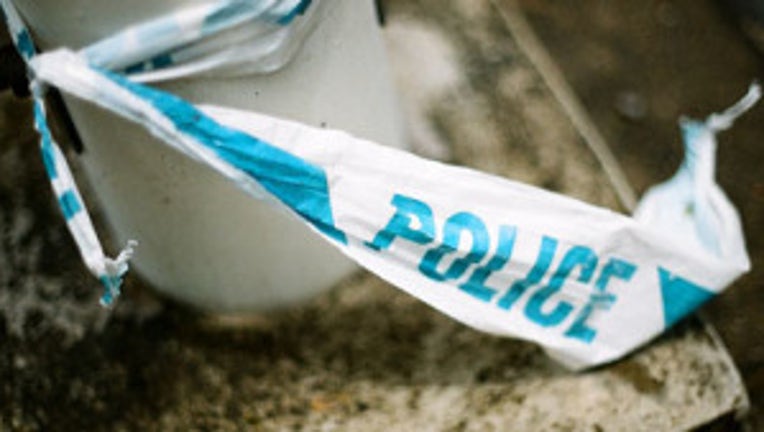 SEATTLE -- Officers arrested a 38-year-old man suspected of stabbing someone Friday night in Victor Steinbrueck Park.

Police said they found a man stabbed in the arm at the park's entrance. The victim was taken to the hospital with non life-threatening injuries.

Officers got a description of the suspect and found him less than a block away. A witness was positively able to identify the suspect.

Officers booked the man into King County Jail for investigation of assault.