St. Patrick's Day fireworks end in horrific injury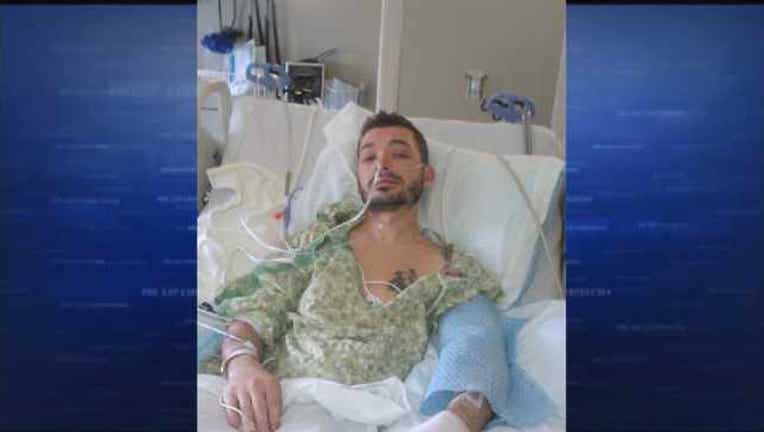 BRUSH PRAIRIE, Wash. -- St. Patrick's Day ended tragically for one man when a faulty firework exploded on his stomach, KPTV.com reports.

James Piccolo and his friends were lighting off fireworks when a mortar style bomb failed to work properly and exploded prematurely in the man's stomach.

"One of the fireworks malfunctioned and before he could toss it, it did explode into his stomach," Piccolo's sister Aimee Turner told KPTV. "He does remember and he says, 'I thought I was going to die."

Piccolo is in intensive care, and he is slated to have surgery Monday.

For more on this KPTV story, click here.