St. James to hold prayer service for victims of Connecticut massacre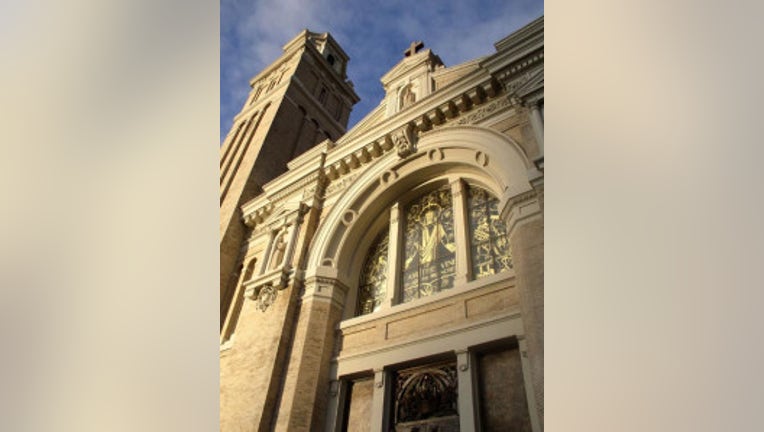 SEATTLE -- Seattle's St. James Cathedral will hold a prayer service for the victims of the shootings in Newtown, Connecticut.

The service will start at 6:30 p.m. Friday in the cathedral on 9th Avenue. The service will include contemplative chants, icons, Scripture readings and prayers.

"In the wake of the horrific shootings in Connecticut, it is important to come together as a community of faith to remember the victims," said Father Michael Ryan. "So many of them young children, as well as their families, who are dealing with an incalculable loss."