SR 101 reopens after deadly double motorcycle crash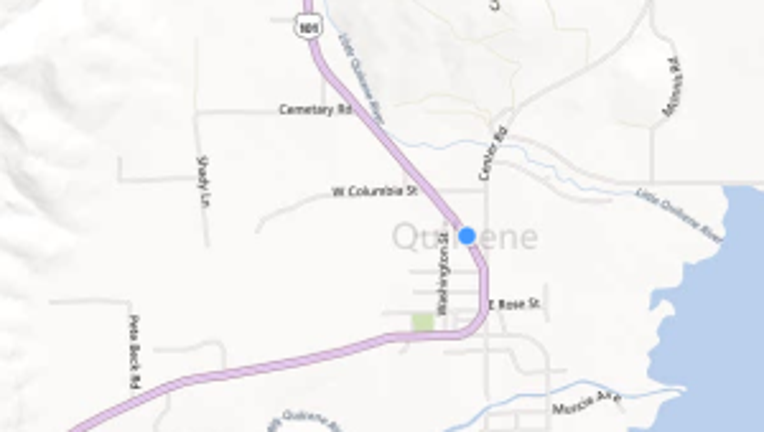 article
JEFFERSON COUNTY – Traffic on State Route 101 is back to normal after a deadly motorcycle crash Sunday afternoon.

The Washington State Patrol says 26-year-old Nicholas H. Montague was riding his 2006 Suzuki GSX-R600K6 in the northbound lanes, just south of Quilcene, Wash. As he rounded a curve, he crossed the center line and into the southbound lanes. WSP said he struck 45-year-old Rodney Sutherland, who was riding a 2012 Harley Davidson FLTRX.

Both men were thrown from their motorcycles. Montague died at the scene while Sutherland was airlifted to Harborview Medical Center for his injuries. WSP says both men were wearing helmets, though it's unknown if Sutherland's helmet was DOT-approved. Authorities also don't know if drugs or alcohol were involved.

SR 101 was closed for more than seven hours as authorities collected evidence and cleaned up the roadway. Traffic is back to normal.