Sprint closer to bid for T-Mobile?
SEATTLE -- Sprint appeared to be closer Thursday to making a bid for Bellevue-based T-Mobile, according to The Seattle Times.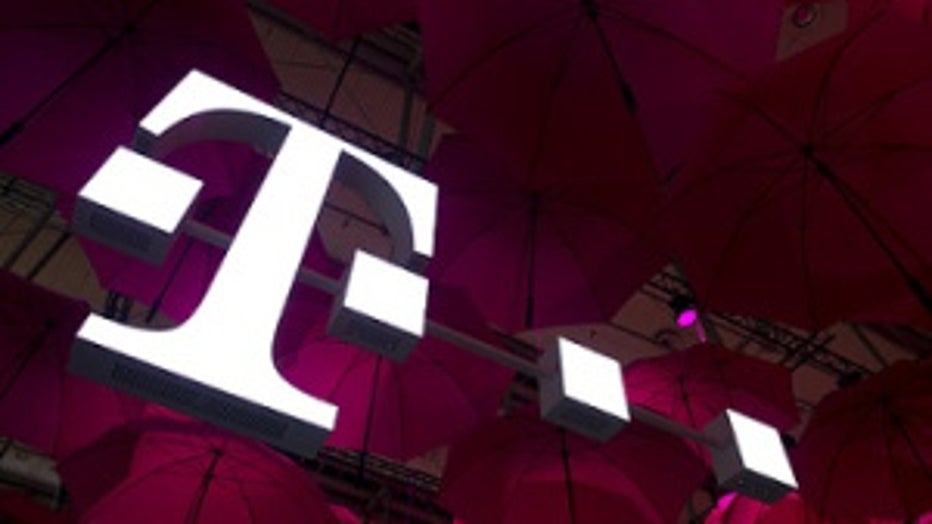 Photo by John MacDougall / AFP


The paper cited sources who wished to remain anonymous because of the private nature of the takeover discussion. The sources claimed that Sprint officials had met with several banks to make sure necessary financing was in place.

A takeover would mean combining the third- and fourth-largest wireless companies in the U.S.

The Times' report said that a formal bid could come in June or July from SoftBank, which owns about 80 percent of Sprint.

Deutsch Telekom owns about 67 percent of T-Mobile. The two institutions are said to be in talks about who would run the new wireless company. T-Mobile CEO John Legere was rumored to be the leading candidate.

However, talks of a takeover have been met with concerns from federal regulators. According to The Times' sources, financiers have been building an argument in hopes of convincing the Federal Communications Commission and the Department of Justice to give the final okay.

The paper also said SoftBank, Deutsche Telekom, Sprint and T-Mobile would have to approve the deal.