Spring showers, with rainbows in Seattle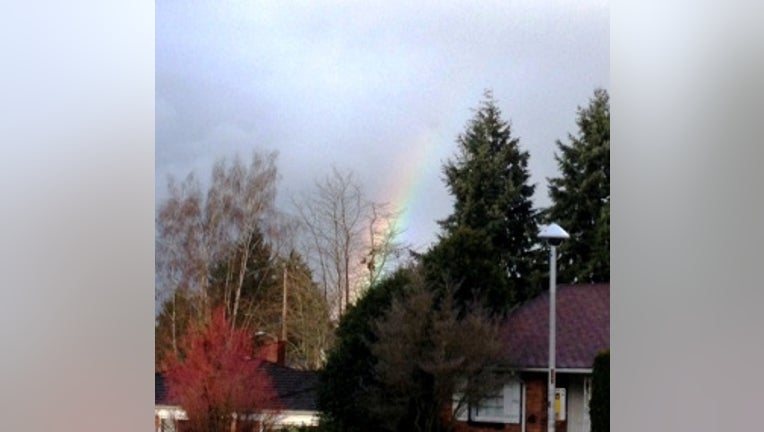 SEATTLE -- Passing showers continue. Sun breaks, Isolated storms, breezy -- and rainbows. It's a classic spring shower pattern.

There will be some dry periods as well.

Thursday looks to be the driest and Friday looks to be the wettest. Lows near 43 with highs near 54.