Spring showers, sun breaks in Seattle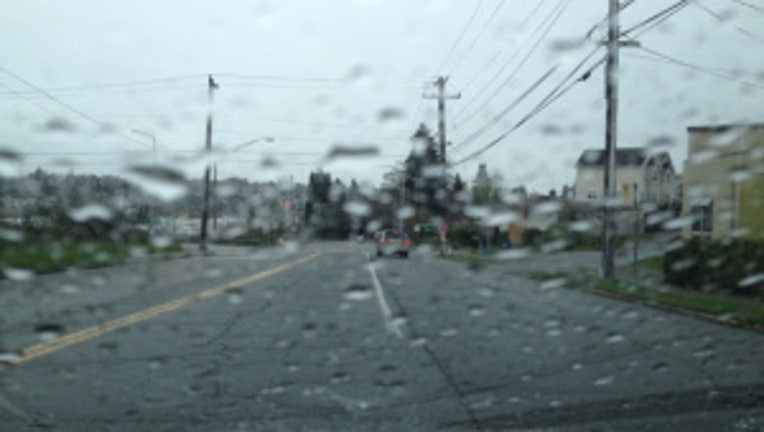 SEATTLE -- Breezy with showers tonight.

Friday will have some dry periods, especially around the metro area.

Saturday starts out dry but ends up wet.

Sunday will have a few passing showers but the day looks pretty good.

Sunday evening through Tuesday looks really nice with some temperatures in the 70s on tap.