Spring is in the air, but will it stick around?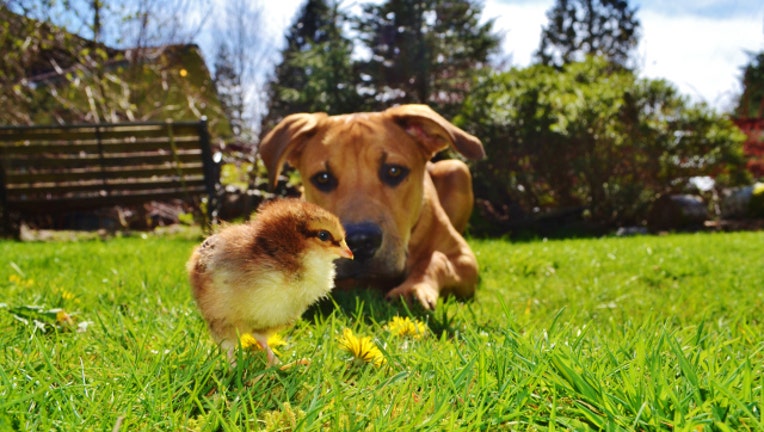 SEATTLE -- There's a few lingering showers along the coast and in the Cascades- but we're quickly drying out and clearing out the skies west of the Cascades. We are seeing some morning snow showers at the WA passes to watch out for. Chains are the way to go in April as studded tires are now illegal this time of year in WA and OR.

FRIDAY looks great. Partly to mostly sunny skies around the Pacific Northwest. High temperatures quite seasonal. 55-60 for most locations on the I-5 corridor.

FRIDAY NIGHT looks mostly clear. That will mean that we'll see some chilly temps once the sun sets around 8pm. Some areas could get into the 30s overnight.

SATURDAY starts out cloudy and the rain looks to return in the afternoon. Not nearly as wet as Thursday's record setting rain. Scattered showers for Saturday night. Highs 55-60. Overnight lows 40-45. Some of those showers could linger into Sunday. That might affect Easter Sunrise services.

EASTER SUNDAY looks mostly dry, a mix of clouds & sun with a slight chance of showers. Easter egg hunts could be dry in the afternoon. High temps near 60.

NEXT WEEK we look to have on/off showers on Monday when the M's come back home to Safeco. Tuesday's special election looks to have some light rain, so don't forget to send in your ballot.