Spring fever? Not so fast, ski resorts say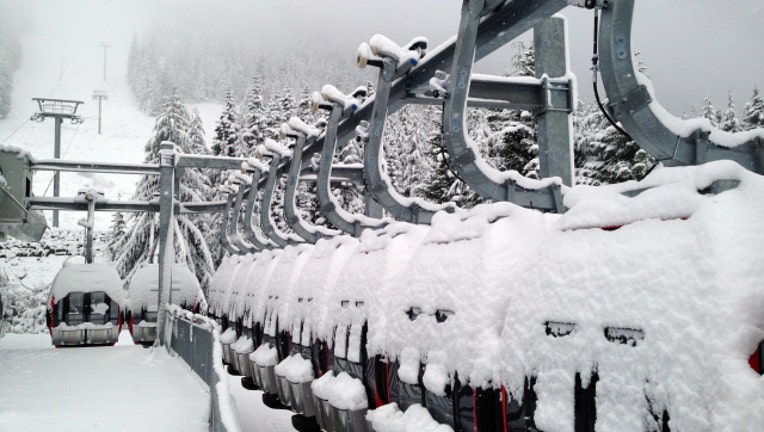 article


ENUMCLAW, Wash. -- Ready for the shorts and t-shirts weather? Not so fast, one ski resort says.

Crystal Mountain Ski Resort announced Wednesday it would extend its operations at least four more weekends -- and possibly longer -- as an extra foot of new snow has fallen in the mountains.

The last scheduled day for skiing and riding was slated to be April 20. But the resort will keep three lifts open over the next few weeks to extend the 2013/14 season.

"Thanks to the deep spring snowpack and recent snowfall, the ski resort will open three lifts this weekend for spring skiing and riding," resort officials said in a release.

Crystal Mountain will operate Rainier Express, Mt. Rainier Gondola and Green Valley lifts. Tickets to the resort will cost $40 a day, and the resort is offering spring passes for only $99. The lifts open this weekend access terrain that is suited for intermediate and advanced skiers only. The Summit House Restaurant will be open for lunch, and the Market will be open in the base area for snacks and beverages.

Stevens Pass Ski Area, the White Pass Ski Area will also operate this weekend.