'Spraying' assaults suspect also accused of kidnapping toddler


BELLINGHAM -- The man accused of trying to abduct a woman and a girl in Bellingham is now facing charges of kidnapping a toddler.

Twenty-seven-year old Jake Unick's attorney waved his initial court appearance Friday so he will spend the weekend in jail.

People who live around the Birchwood area, where the attacks happened, are glad the suspect is off the streets.

"It's safer to at least walk around," said Nicole Barber. "That's a relief that he's not out there trying to catch people."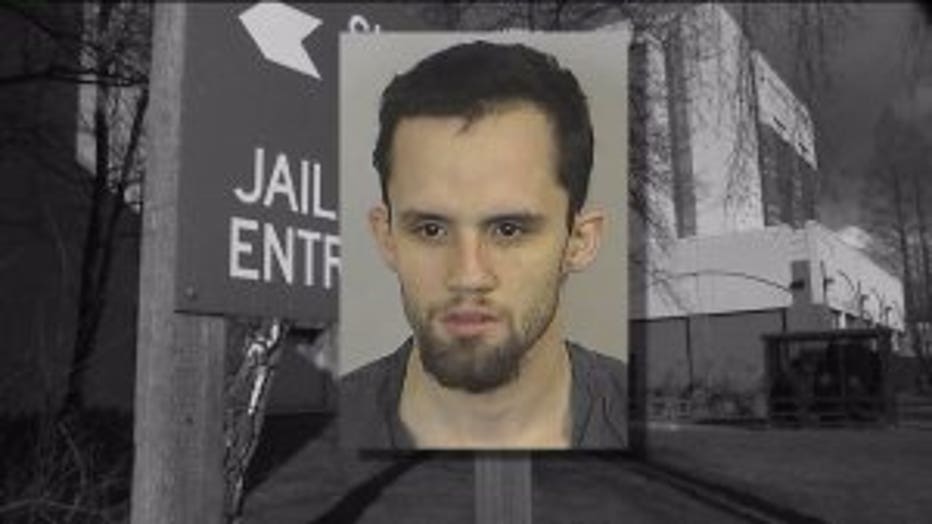 Unick is accused of trying to abduct a 13-year-old girl and a 24-year-old woman last Friday. Police said that in both cases, they were attacked and sprayed in the face with an unknown substance. Both managed to escape.

Police put out sketches of the suspect earlier this week, sketches that turned out to match a suspect in a recent kidnapping at a Fred Meyer store  in the Birchwood area.

Unick works at the store, but was shopping there at the time when a 2-year-old girl wandered off from her parents. Police said surveillance video showed him walking out of the store with the little girl, and bringing her back in about 10 minutes later.

"So that raised suspicion; detectives looked at the tape and interviewed the individual, which started the whole connection between him and possible suspects in these other two matters," said Mark Young of the Bellingham Police Department.

Unick is now facing the charge of kidnapping and two counts of attempted kidnapping in the attacks last week.