Spokane US Attorney Mike Ormsby among those asked to resign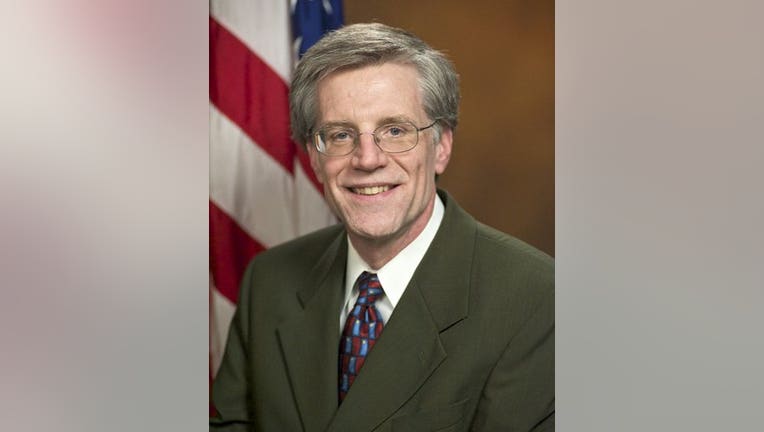 SPOKANE, Wash. — Mike Ormsby, the top federal prosecutor for Eastern Washington, is among 46 U.S. attorneys around the country asked to resign by Attorney General Jeff Sessions.

But Seattle U.S. Attorney Annette Hayes isn't.

The Spokesman-Review reports that Ormsby received a call from a deputy acting attorney general at 4 p.m. Friday asking him to resign. Ormsby says it's been one of the biggest honors of his life to serve in the position.

It's not clear who might replace Ormsby, though Spokane County Prosecutor Larry Haskell, a supporter of President Donald Trump, has said he's interested.

Sessions' decision Friday applied to U.S. attorneys appointed by previous presidents and confirmed by the Senate.

Hayes was not presidentially appointed. She became acting U.S. attorney in Seattle in 2015, when her predecessor, Jenny Durkan, stepped down, and she remained in the position after President Obama declined to make an appointment.