Spokane bikini barista stand to feature semi-nude men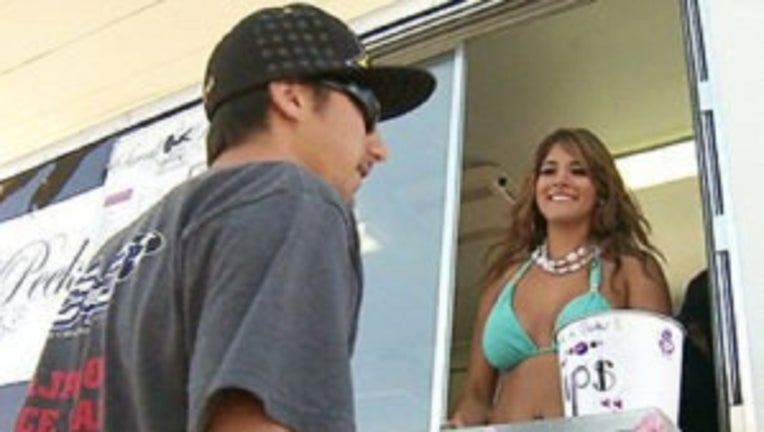 article


SPOKANE -- A coffee shop owner in Spokane plans on adding a twist to the typical bikini barista stands that dot Washington state.

Instead of bikini-clad women, his stand will feature topless men.

According to the Spokesman-Review, 28-year-old Chris Mullins will staff shirtless men at the "Hot Cup of Joe" stand in the 1600 block of N. Ash Street. The store will open Friday.

He told the Spokesman he's received mostly positive feedback about his plan, and sees the business as an equal opportunity counterpoint to the typical bikini barista stand.

"This is something the women have been crying out for for a while," Mullins told the Spokesman.

The men will wear no shirt and "cute, classy" underwear, Mullins said. No nudity will be implied.

Men who visit the shot will get a $1 discount, Mullins said.

To learn more about Hot Cup of Joe, click here.