Splendid weather as we say hello to June


[trib_ndn vid=24854257]

SEATTLE -- Are you ready for some nice weather?

Today, clouds will clear out and this afternoon will be mostly sunny with highs around normal, upper 60s. Tomorrow, a system brushes us to the north, so there could be a sprinkle north of Seattle and in the Cascades, but highs will be near 70.

Sunday, it gets mostly sunny and we top out near 70 again. Monday through the middle of next week, expect mostly sunny skies with highs in the 70s, even near 80. The only downside to this is that grass pollen will increase with the sun and dry weather.

And, in case you were wondering, summer starts on June 20th at 10:04 p.m.

Viewer photos of the day . . .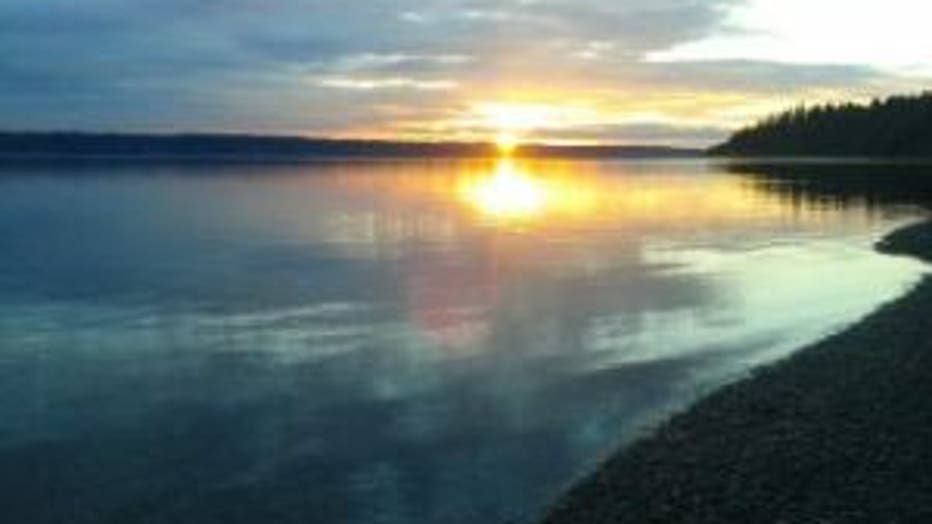 Beautiful sunset over Camano Island State Park. From Henry.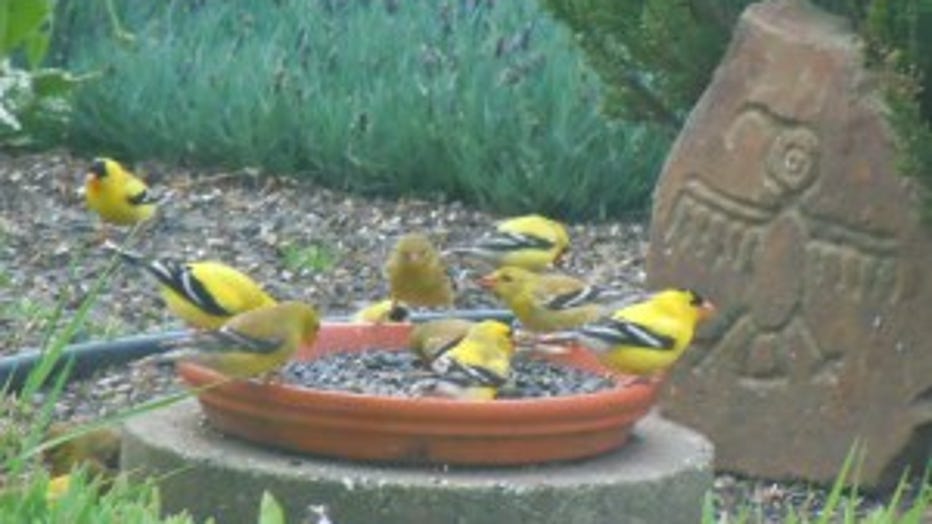 American Goldfinches, the Washington State bird. From Carl in Bay Center.