Speed cameras go live near Kent elementary schools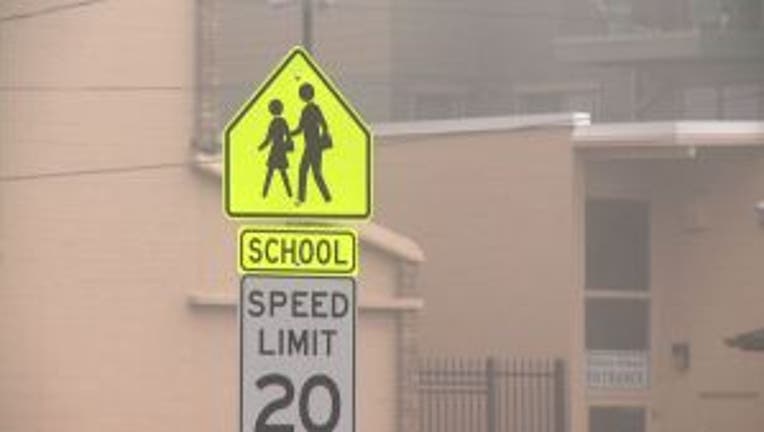 article
KENT – The city of Kent is following Seattle's lead and installing speed cameras in school zones.

Safety cameras will be located near Sunrise and Neely-O'Brien elementary schools. Police will mail warning notices to drivers caught on camera going faster than 20 miles per hour while school is in session.

The Kent City Council looked at a traffic study that found both schools had the highest number of cars going over the posted 20 mph speed limit.

"Our goal is to get drivers to observe the speed limit, especially in school zones," Kent Police Chief Ken Thomas said. "To improve safety for school kids and to avoid receiving an infraction, all a driver needs to do is abide by the 20 mph speed limit. It's very straightforward."

In January, police will begin issuing tickets starting at $124.