SPEEA and Boeing resume contract negotiations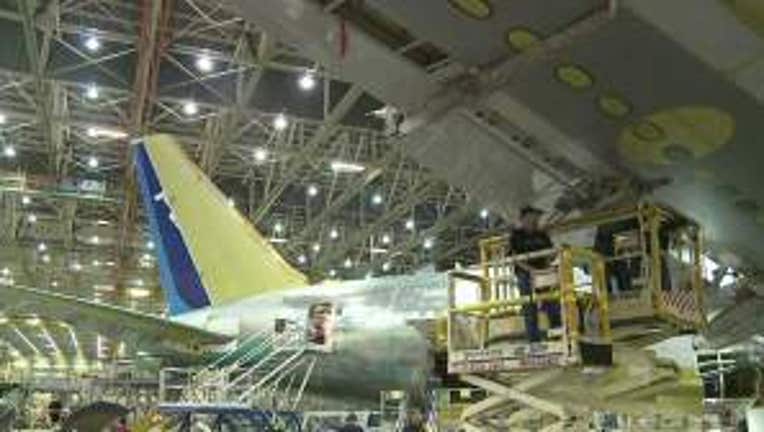 SEATTLE -- Boeing and its engineers and technical workers' union will resume contract negotiations Jan. 9.

Members of the Society of Professional Engineering Employees in Aerospace (SPEEA) are calling it a "Day of Action." They've planned solidarity events at Boeing facilities from Everett and Portland to Utah.

Discussions were put on hold Dec. 5, when contract negotiations nearly broke down. Since then, members of SPEEA have been preparing for a strike.

Now, both sides are ready to head back to the negotiation table to address several unresolved issues that effect nearly 23,000 employees.

Negotiations resume at 1 p.m. Wednesday afternoon in SeaTac. The Federal Mediation and Conciliation Service will mediate.