SPD: Witness praised for chasing suspect who tried stealing elderly woman's car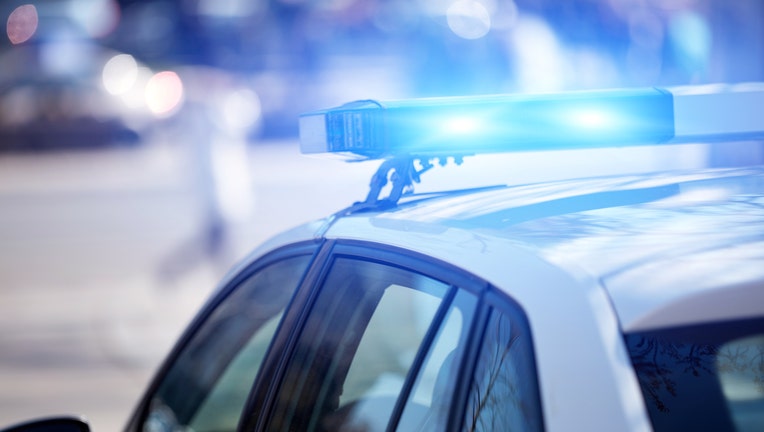 article
SEATTLE - Police arrested a man who stole an elderly woman's purse and cellphone in downtown Seattle on Monday, and they say they could not have done it without the help of a witness who chased the suspect down.
According to the Seattle Police Department (SPD), at around 2:00 p.m., police responded to the corner of 5th Ave. and Terrace St. after a 68-year-old woman called saying a man tried stealing her car. 
She told police that the suspect asked for a ride, but when she said no, he sat himself in the driver seat of her car. She held the driver door open, scared that the suspect would drive off with her car. Instead, the suspect took her purse and cellphone, and ran off toward 8th Ave.
The SPD says a witness saw the interaction, and jumped into action as soon as the suspect took off running. He chased him, demanding for the purse back. Eventually, the suspect dropped the purse – which was given back to the elderly woman.
Officers searched the area and eventually found someone matching the suspect description. He took off running again, this time with police chasing after him on foot and in their patrol cars. He was taken into custody without incident, and the witness who retrieved the purse confirmed he was the suspect who robbed the victim.
RELATED: Police: 80-year-old woman dies after Seattle hit-and-run, no suspect identified
The 40-year-old suspect was taken to Harborview Medical Center for pre-existing injuries that needed medical attention. Once he is medically cleared, he will be booked into King County Jail for robber and an outstanding fugitive warrant.