SPD officer files suit to stop release of dashboard video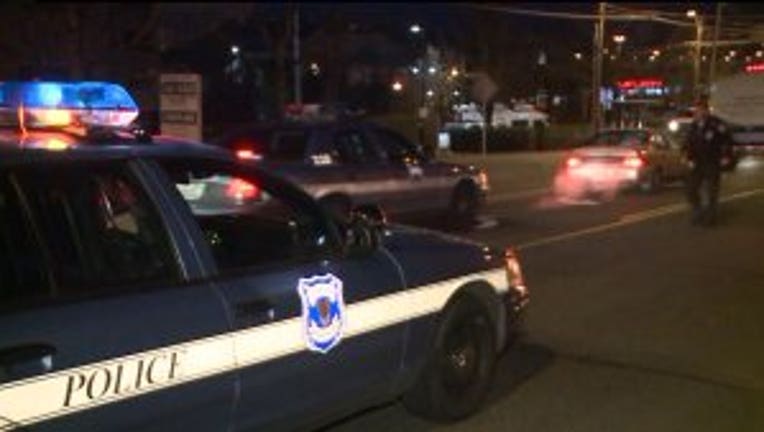 SEATTLE - A Seattle Police officer has filed suit to stop the release of patrol-car video in a case where the officer is charged with assaulting a handcuffed suspect, the Seattle Times reported.

Court papers filed by attorneys for officer Chris Hairston argue that the release of the video would violate Hairston's right to privacy and a fair trial, the paper reported.

The lawsuit was filed Thursday to block the release of the video to the Seattle Times, which the paper requested under public-disclosure.

According to a police report, Hairston can be seen on the video forcefully using his hands on the suspect, after the suspect had assaulted his wife, who is also a police officer, the Seattle Times reported.

Hairston pleaded not guilty to a charge of misdemeanor assault stemming from the Sept. 24 incident in which Hairston's wife, Katie, and another officer responded to a report of a person who had passed out near Seattle Central Community College, the paper reported.

A report by the City Attorney's office said that Hairston became angry when he leared that his wife had been assaulted, the Times reported.