SPD monitor flap: Initial 'expenses' raise questions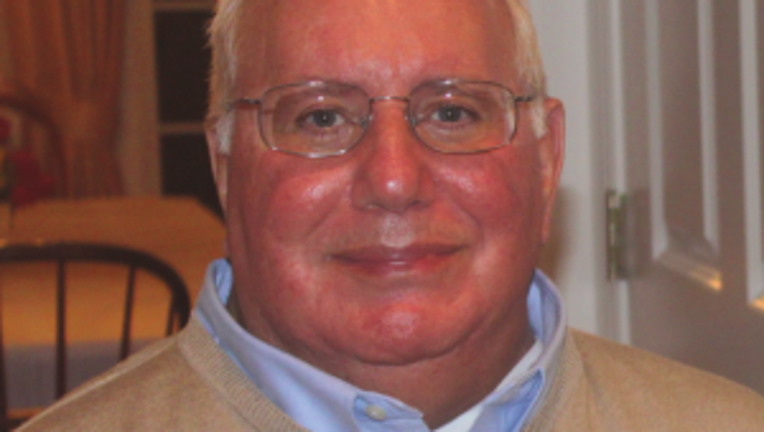 article


SEATTLE -- New tension arose between the city of Seattle and the court-appointed Department of Justice monitor that is overseeing police reforms when questionable expenses, including alcohol and double-billing, caused the city to ask for money back.

Seattle is paying the Los Angeles-based monitor Merrick Bobb and his firm nearly $900,000 for the first year of their job.  The expenses in question were from his first invoice, including alcohol, a corkscrew and a pillowcase.



City Attorney Pete Holmes, who brought the expenses to Bobb's attention, on Thursday defended the monitor, saying that he is actually saving the city money by renting an apartment for him and his team instead of using high-priced hotels.

"He's setting up an operation where they have to live and work from," said Holmes. "He has reconciled city policy with his billing expenses."

Holmes considers the matter resolved.

Holmes acknowledged, however, that Bobb did push back when confronted and said he felt he was being treated as a criminal.

In an angry e-mail to the city, Bobb wrote: "I'm not certain that we can currently say we are getting cooperation from the city regarding the monitor or movement toward full implementation of the (police reforms) consent decree."

On Thursday, Holmes said he did not take that as a threat.

"I think he was simply saying, 'Goodness, I'm the monitor; I can't be spending my time on issues like, you know, these small charges,' " said Holmes.

In an e-mail to Q13 FOX News, Bobb offered his version of events:

"We each took a tone we later regretted, followed by apologies.  The small dust-up settled immediately and the invoice was approved by the parties and the court. Since then, a subsequent invoice has been readily approved by the city, DOJ and the court, confirming the monitoring team's careful and prudent approach to how Seattle taxpayer money is spent."

Bobb and his team will be submitting their monitoring proposal next week.

Bobb was chosen with fanfare last October as the DOJ monitor.  Supporters say he is among the best in the country at overseeing police reforms and ensuring that change is implemented.