SPD fires detective who admitted posting explicit photos of ex-lover online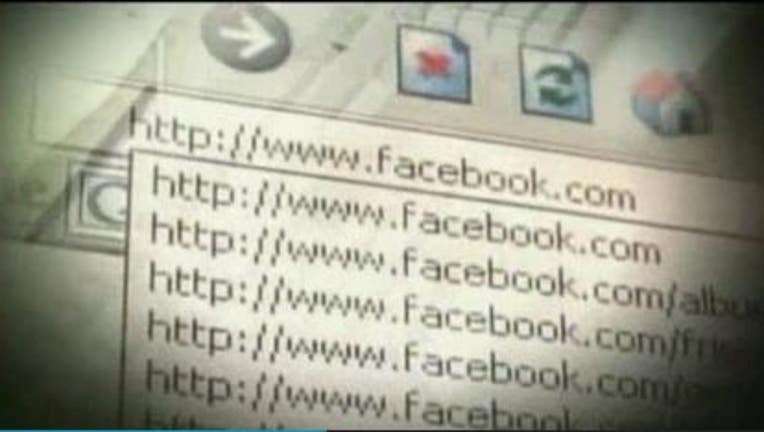 article
SEATTLE -- A Seattle police detective who pleaded guilty in Snohomish County in January to cyberstalking for posting sexually explicit photos of his former lover online has been fired, the Seattle Times reported Friday.

David Blackmer, 44, had been sentenced to 90 days in jail after pleading guilty in early January.

According to court documents, Blackmer -- a 17-year-old veteran of the Seattle Police Department -- and the woman began a relationship in December 2012 after meeting on an Internet dating site.  Last July, the woman went to Blackmer's home in Snohomish County to tell his wife about their affair.  In turn, Blackmer went to the woman's home and got into a physical altercation with her, documents said.  After the confrontation, the woman noticed sexually explicit photos of her and Blackmer were posted on a phony Facebook page made to look like her own page.

After the woman reported the incident to Blackmer's supervisors at the SPD, he was arrested at his home near Everett and placed on leave. He pleaded guilty to cyberstalking/domestic violence.

He was fired following the SPD's Office of Professional Accountability investigation.