SPD arrests man for breaking into a home, filling up the tub, taking a fully-clothed bath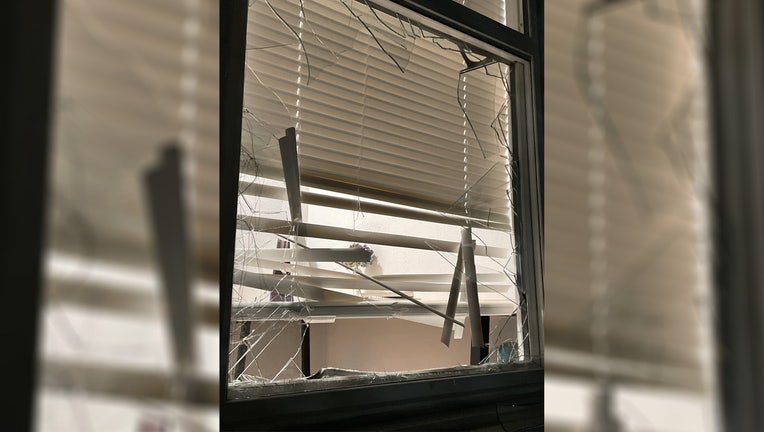 article
SEATTLE - Police arrested a man on Friday after he broke into a home in Seattle's Madrona neighborhood, and took a bath.
According to the Seattle Police Department (SPD), at around 7:00 p.m., a woman called 911 after she returned to her home to find one of her windows completely shattered, and an unknown man inside.
Police arrived at the residence located near the corner of 34th Ave. and E Olive St., and announced their presence – telling anyone inside to come out. After no response, officers searched the home.
After looking around, police eventually found a 27-year-old man standing in the bathroom. He was fully dressed, but his clothes were soaking wet, and the bathtub was full of water.
Authorities say the suspect declined to explain his actions.
RELATED: Police respond to dog attacks, shots fired, gunshot injury, burglary in First Hill apartment
The 27-year-old was booked into the King County Jail for residential burglary.