SPD adopts loose rules on past pot use by job applicants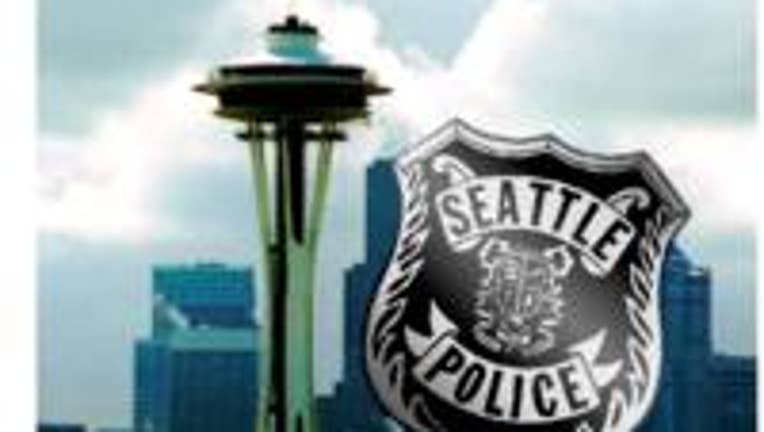 SEATTLE -- The Seattle Police Department is loosening its restrictions on past pot use by men and women applying to be police officers in order to more fully comply with the recent decriminalization of pot, SPD announced Tuesday.

"We are changing our policy as a direct result of the recent vote on I-502," Assistant Chief Jim Pugel said in a release.

Until recently, SPD applicants were immediately disqualified if they smoked pot within three years of applying for a job. The department is now changing the restriction from three years to one year. They will also continue to reevaluate hiring policies into the future to make sure they help compile the best possible group of qualified applicants, Pugel said.

"We are deciding to take a much more worldly view of our applicants," Pugel said. "We're trying to find a middle ground that doesn't exclude viable candidates."

According to the release, SPD Chief John Diaz tasked Pugel and Assistant Cheif Dick Reed with reviewing SPD's hiring practices in mid-December. The SPD is the first police department in the state to adopt any rule changes regarding hiring since I-502 passed, Pugel said.

Officials said the department will continue to "closely scrutinize" applicants' backgrounds, including other drug use.