Spanaway man who called TV station after killing wife gets 26 years


TACOMA -- Tony James Barrett, 42, of Spanaway, who called a Seattle TV station in March and said he had killed his wife, pleaded guilty to murder Friday and was sentenced to 26 years, four months in prison.

He pleaded guilty to first-degree murder and eluding police, The News Tribune of Tacoma reported.  Changing his plea go guilty, Barrett told the court he "just snapped," the newspaper said.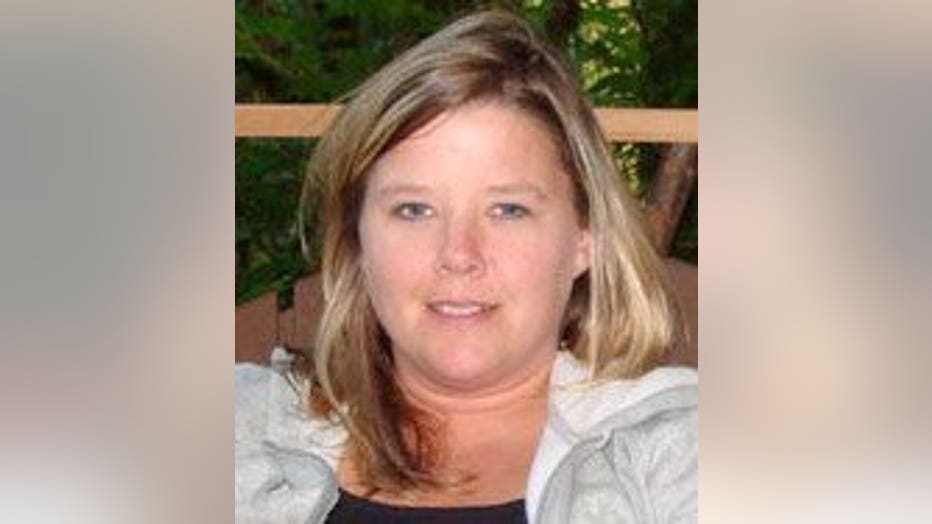 Sara Barrett, 42, filed for divorce in early March, and her husband was aware of the filing, Pierce County prosecutor Mark Lindquist said.

According to Lindquist, Barrett arrived at his wife's workplace in DuPont on March 13 and the two left together in a van.  Surveillance video shows the two checking into a Tacoma motel later.

At about 6:50 p.m. that day the defendant called KOMO-TV in Seattle to report that he killed his wife and asked that they post it on the station's Facebook page, Lindquist said. Police were alerted.

The next morning, at about 2:50 a.m., the defendant's truck was seen driving in the wrong direction on I-705 in Tacoma. Police began a high-speed pursuit. The defendant was eventually stopped in Gig Harbor and a K-9 unit took him down. At Tacoma General Hospital, he was treated for injuries and an over-the-counter drug overdose.

The defendant told officers that his wife was at a local motel, and stated that, "She was still breathing when I left her." At about 6 a.m. Thursday, deputies found her body at Motel 6 in Tacoma. She was pronounced dead at the scene. She suffered superficial lacerations to her neck, but the Pierce County Medical Examiner's Office said she died of asphyxiation.

The couple had three children.