Southwest flight forced to return to Sea-Tac due to crack in window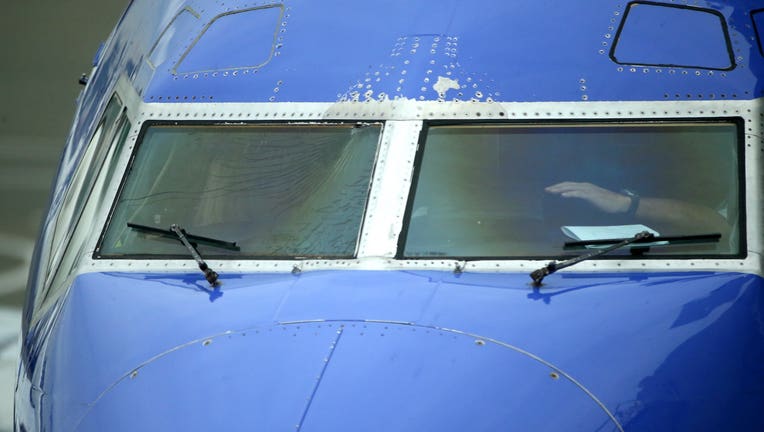 SEATTLE -- Southwest Airlines Flight 411, en route from Seattle to Phoenix, was forced to return to Seattle-Tacoma International Airport after about an hour in the air Wednesday due to a crack in the cabin's windshield. The plane landed safely.

Sea-Tac spokesman Perry Cooper said the crack was apparently not due to a bird strike, but simply from the windshield cracking on its own. Mechanics and engineers were inspecting it, he added.

Southwest Airlines said Flight 411 would operate with a new aircraft, but about three hours late.