South Tacoma Way open for morning commute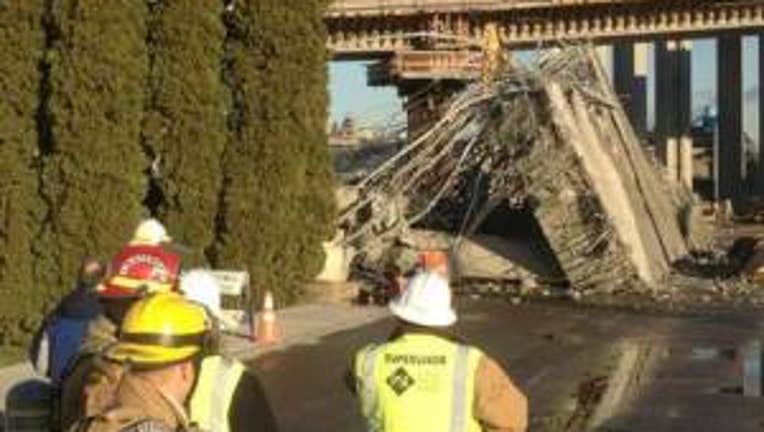 TACOMA -- All lanes of South Tacoma Way are expected to open for Monday morning's commute, officials with the Washington State Department of Transportation said Sunday.

The road was closed Friday afternoon between Pine and Wilkeson streets after a piece of the eastbound viaduct fell on the roadway shoulder. No injuries were reported, but gas and water service was disrupted.

Over the weekend, crews cleared the roadway shoulder of all debris and utility crews worked to restore gas and water service to nearby businesses. Work was expected to be completed late Sunday night.