South Seattle house fire sparked by arson, investigators say upset boyfriend to blame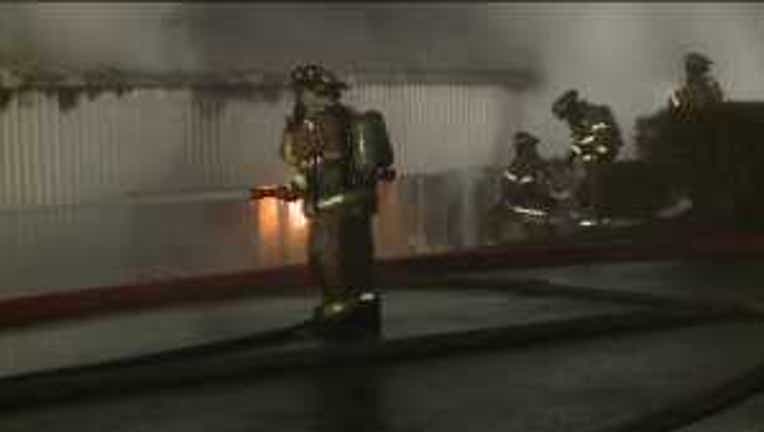 article
SEATTLE -- An upset boyfriend may have sparked a large fire determined to be started by arson Tuesday in South Seattle, Seattle Fire investigators said.

Police and firefighters responded to a call of fire and domestic violence around 2:20 p.m. at a home in the 2900 block of South Austin Street. Responders found a large fire raging at the home.

Eight adults inside the home were displaced. No one was injured in the incident, but the fire caused about $250,000 in damages, authorities said.

According to preliminary investigations, police and fire investigators believe the blaze was set by a boyfriend who fought with his girlfriend. The boyfriend allegedly assaulted the woman before retreating to a back room and starting a house fire. He then fled the scene and remains at large, police said.

Officers and arson detectives are investigating the scene. This story will be updated as more information becomes available.