South Seattle blast caused by butane tanks, alleged hash oil operation


SEATTLE -- An explosion that rocked a vacant apartment building in south Seattle Tuesday was caused by butane tanks in a refrigerator that were being used to strip hash oil from marijuana plants, police and fire officials said.

Arson investigators said the butane tanks in the refrigerator were the cause of the explosion. Police said they found a large number of marijuana plants in the apartment, too.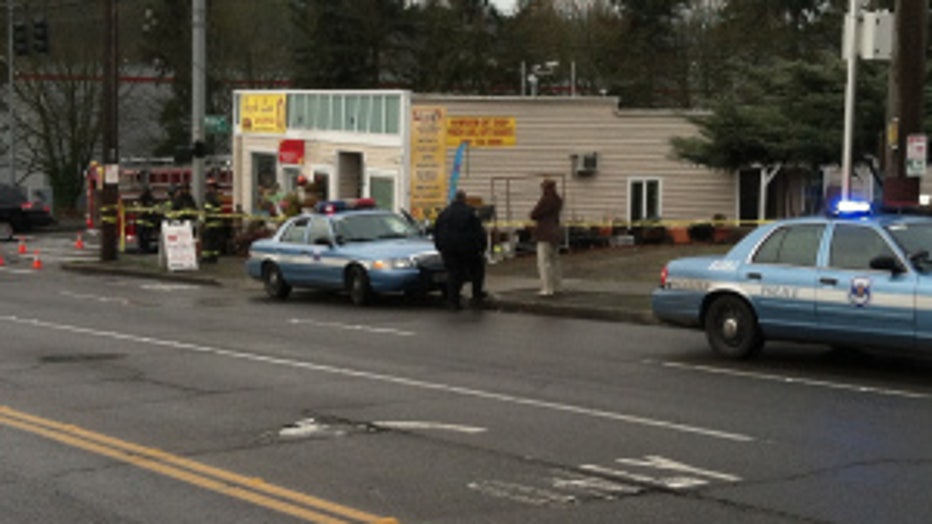 The explosion occurred inside a one-story apartment building around 1 p.m. in the 2800 block of South McClellan Street. Firefighters were called to the scene of a "loud blast," but no fire or smoke could be seen from the building. No injuries were reported, but the force of the blast blew out the building's windows, a sliding glass door and cabinets.

It also knocked the building about 6 inches off of its foundation, police said.

The Seattle Fire Department issued a statement that said, in part, "Investigators from the Seattle Police Department's Arson Bomb Squad determined the explosion was caused by butane tanks being stored in the freezer. Because it is heavier than air, the butane gas leaked to the bottom of the refrigerator. When the appliance started up, an electrical spark ignited the butane gas causing an explosion."

The Seattle Police Department said later, "Officers and SFD found marijuana in one of the bedrooms and a substantial marijuana grow farm was located in the basement. Narcotics Detectives responded.  The owner of the property was not forthcoming with who had control of the property. ABS will handle the follow-up on the reckless endangerment charge. The investigation continues."