South Korean banks, others hit by cyber attack
 SEOUL -- South Korea was hit by a major cyber attack Wednesday as the computer systems of two major banks, three broadcasters and others simultaneously crashed, raising suspicions that North Korea was to blame.

On some computer screens, images of skulls with glowing red eyes popped up along with cackling laughter.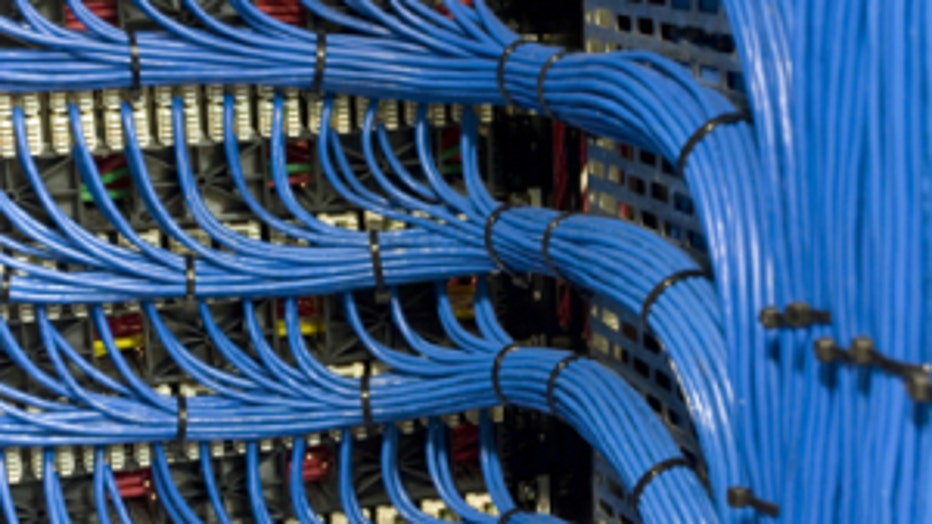 Courtesy of computer.howstuffworks.com


Although it appears the attack, which began about 2 p.m., was designed more to frighten than to destroy, it highlighted the vulnerability of one of the world's most wired, tech-dependent countries. Some banking operations were virtually paralyzed during the afternoon.

Newly installed President Park Geun-hye formed a crisis center to investigate the exact cause of the computer crashes.

"We cannot rule out the possibility that this was North Korea's deed, but it's hard to judge in advance," said Defense Ministry spokesperson Kim Min-seok.

In an emergency briefing, the Korea Communications Commission suggested that the cyber attack was done through the distribution of malignant code.

For the complete Los Angeles Times story, go here.