South Kitsap students rally to save their teachers


PORT ORCHARD -- Some South Kitsap high school students are doing all they can to try and save more than 60 teaching positions in their district.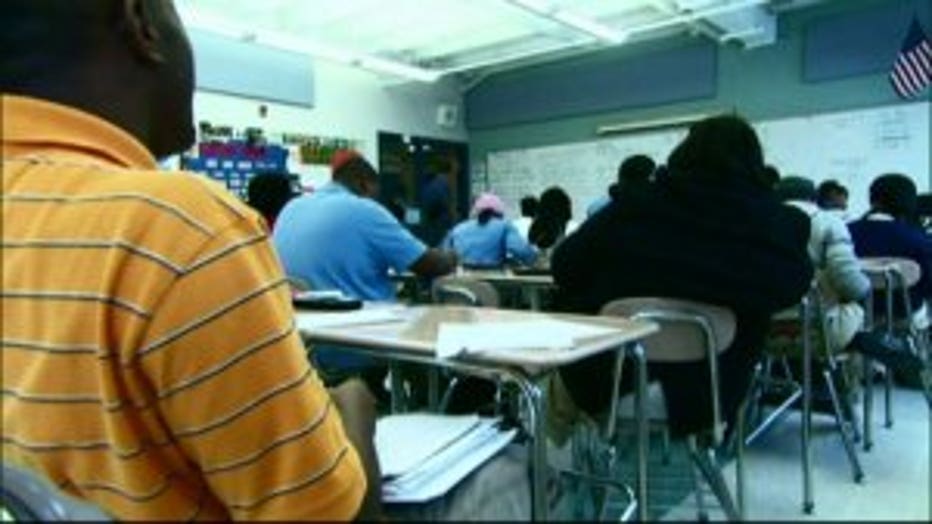 The students are  planning to rally and march to the district's school board meeting Wednesday afternoon, Gabrielle Wager, the Associated Student Body President at Kitsap High School said.

The Kitsap Sun reported that that Kitsap School Board has announced that 68 jobs must go, including 61 teaching positions. Kitsap School District Superintendent Bev Cheney recommended the cuts to close a $3 million funding gap, the paper reported.  That figure could go down if the legislature approves a budget to increase K-12 education funding by more than $1 billion in the current special session.

Wagner said that students will rally outside of the Fred Meyer on SE Sedgwick Road around 4 p.m. and then march to the school board meeting at Hidden Creek Elementary School in Port Orchard.