Sources: Hagel to be tapped as next defense secretary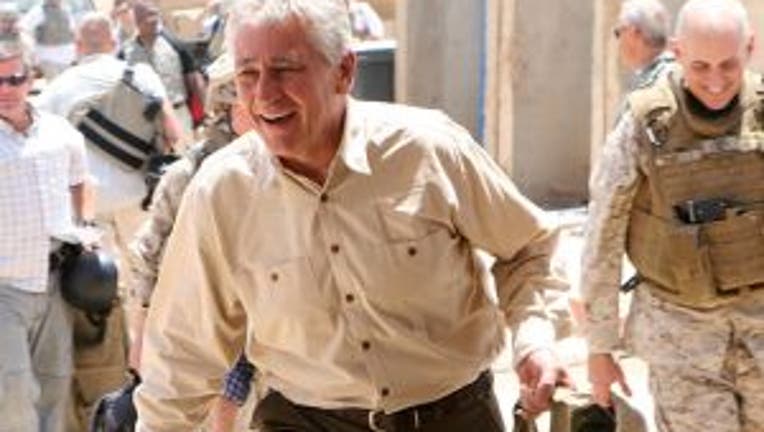 WASHINGTON -- President Barack Obama plans to announce former Sen. Chuck Hagel as his nominee to become the next defense secretary on Monday, administration officials told CNN on Sunday.

Two sources close to Hagel have also been told to expect the defense secretary announcement on Monday, and additional sources - a senior administration official and a source familiar with the nomination - said Obama spoke to Hagel Sunday by telephone.

The White House was calling senators' offices Sunday to inform them Hagel's nomination is imminent and to help build support for it, a source familiar with the nomination said. CNN reported Friday that the White House had told some senior members of Congress to expect the tapping of Hagel, and another source with knowledge of the nomination called it "locked down."

For more on this CNN story, click here.