SOURCES: Boston bombing suspect says he planned NYC attack


(CNN) -- The surviving suspect in the Boston bombings has told investigators that he and his brother planned to bomb Times Square, New York City Mayor Michael Bloomberg said Thursday.

"Last night we were informed by the FBI that the surviving attacker revealed that New York City was next on their list of targets," Bloomberg said.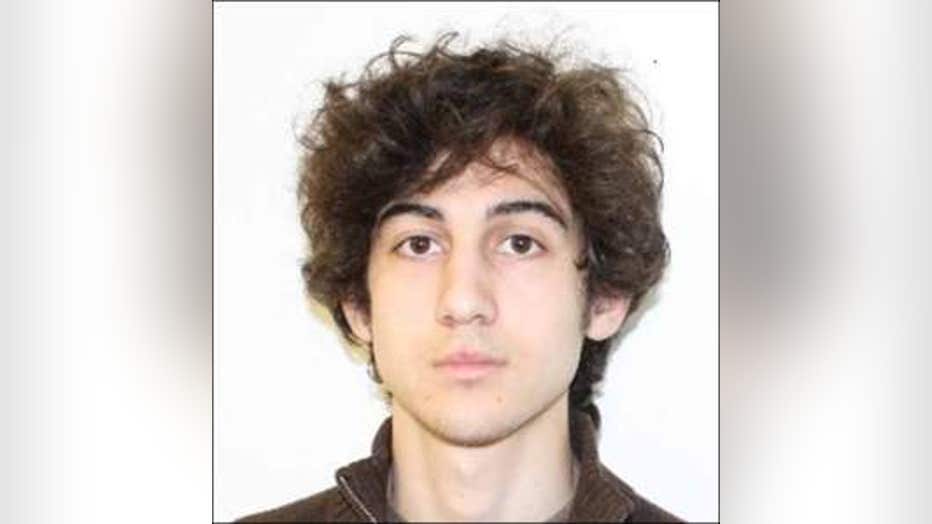 The two came up with the plan spontaneously after the Boston bombing, as the talked in a car they hijacked, New York City Police Commissioner Ray Kelly said.

Dzhokhar Tsarnaev initially told investigators that he and his brother had talked about going to New York to "party," but after further questioning he revealed that they planned to use remaining explosives there, Kelly announced.



Sources: No gun found in boat

Dzhokhar Tsarnaev apparently was unarmed when he was wounded in a barrage of gunfire that ended with his capture after a tense standoff, sources told CNN Thursday.

No firearm was found in the boat where he was hiding, in the yard of a home in the Boston suburb of Watertown, Massachusetts, said several sources familiar with the investigation, from different agencies.

marathon.

For the complete CNN story, go here.