Sour news on jobs: Fewest working, or looking for work, since 1978
NEW YORK -- Job growth slumped sharply in December, falling far short of expectations. The economy added only 74,000 jobs in December, according to the Department of Labor.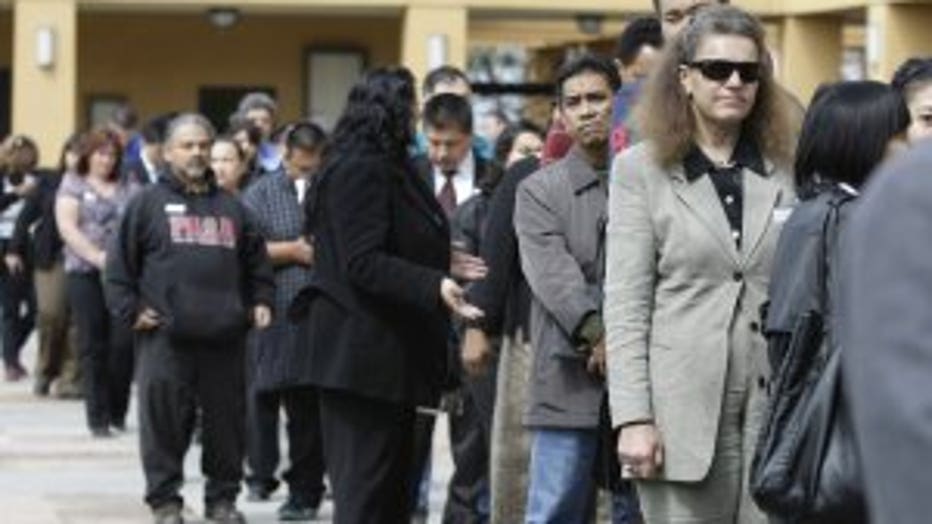 This was the weakest month for job growth since January 2011 and came as a huge surprise to economists, who were expecting an addition of 193,000 jobs.

For all of 2013, the economy added 2.2 million jobs -- on par with 2012's gains.

Meanwhile, the unemployment rate fell to 6.7% in December, but the drop came mainly from workers leaving the labor force.

Only 62.8% of the adult population is participating in the labor market -- meaning they either have a job or are looking for one. That matches the lowest level since 1978.

In the job market's 2007 heyday, unemployment was under 5%, but in the two years that followed, the recession wiped out 8.7 million jobs. To this day, not all those jobs have returned.