Sounders shut out Chivas USA 2-0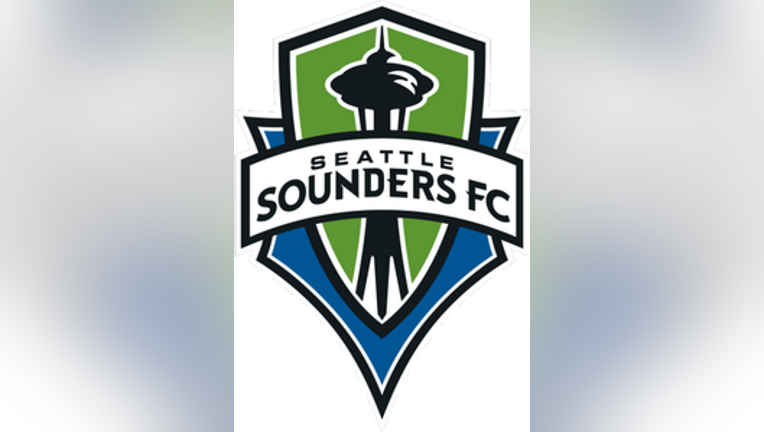 CARSON, Calif. -- The Sounders pulled off another victory Saturday night, shutting out Chivas USA with a score of 2-0.

The Sounders first goal of the night came in the 22nd minute of the 1st half from Obafemi Martins from the centre of the box. Lamar Neagle is credited with the assist. The goal is Martins 4th of the season.

Moving on to the 33rd minute of the 1st half, in a bizarre turn of events, Chivas own Mario De Luna heads the ball past his own goal keeper for an own goal, making the score Sounders 2, Chivas USA 0.

Chivas USA is now 3-8 on the season and travel to Vancouver to face the Whitecaps on June 19th.

Seattle, now 5-4 on the year, come back home to Seattle June 8 to also face the Vancouver Whitecaps. The match begins at 8 p.m.