Sounder Northline service canceled after another mudslide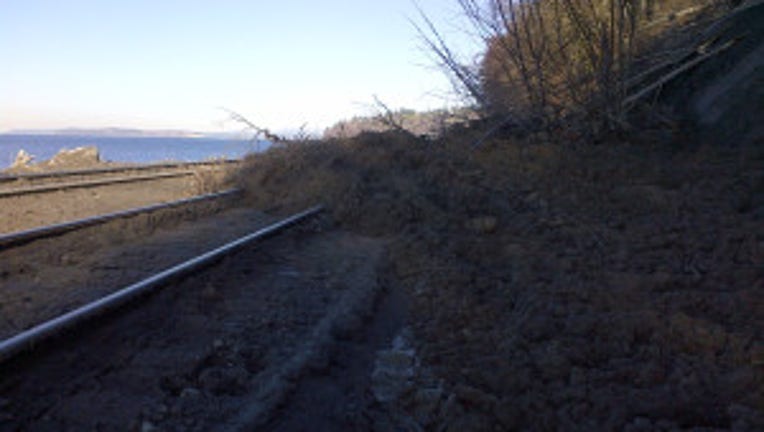 EVERETT -- Another mudslide forced cancellations for Sounder Northline service between Seattle and Everett, the latest in a series of slides that have crippled service in recent months.

Officials said the most recent slide happened Monday night south of Mukilteo.

A mudslide automatically triggers a 48-hour hold on passenger service through the area. Sound Transit is planning on resuming service on Thursday if no additional slides occurred.

Bus service is available to passengers until Sounder service resumes. For a list of available bus routes, click here.

Southline Sounder service between Lakewood and Seattle is operating on a normal schedule.