Sonics fans, Kings player react to news of potential move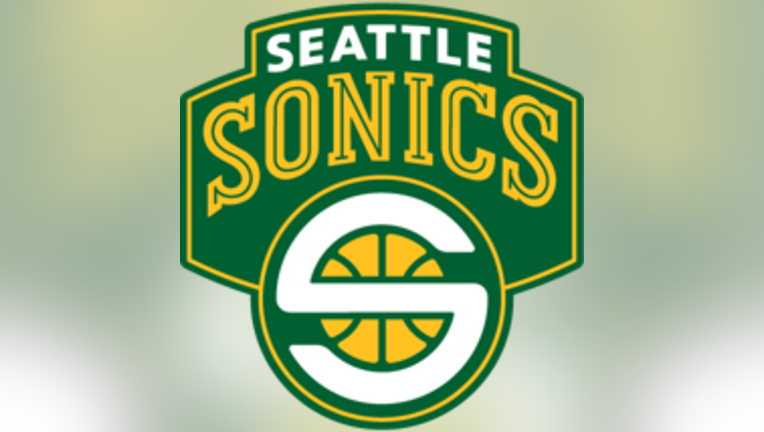 article
SEATTLE -- As the news of a deal between the Maloof brothers and Chris Hansen's investment group broke late Sunday, basketball fans around the Puget Sound took to Twitter and Facebook to share their thoughts.

For Seattle fans, much of the talk was centered around elation that a NBA team was likely headed back to Seattle.




Few Kings players also reacted to the news, remaining mostly mum on the issue on Twitter. However, Isaiah Thomas, a Tacoma native, told ESPN that a possible move to Seattle brought him conflicting emotions.

"It's just a little weird (but) at the same time I love Sacramento. I love everything about it. Love the fans; the organization just brought me in with open arms. That's all I really know in this league is Sacramento," Thomas told ESPN. "But then I am from the area back home. It's just kind of a different situation. Whatever I say about Seattle, Sacramento fans might be mad at me, and whatever I say about Sacramento, Seattle fans might be mad at me. I just love both cities."

Kings Coach Keith Smart said his goal in the coming weeks would be to keep the players focused on the game.

"For us, I'm going to get on the floor and coach the game and players are going to get out there and make shots, take shots, make mistakes, make great plays," Smart told ESPN. "And then we'll deal with it as we do off the floor."

As news of the move gained attention, Facebook and Twitter also crawled with links to old Sonics' videos, ranging from Shawn Kemps top dunks to Seattle rapper M-Deuce's popular "Game Time" song.






More Sonics video:



[trib_ndn vid=24213422]