Son of daycare operator accused of molesting clients' kids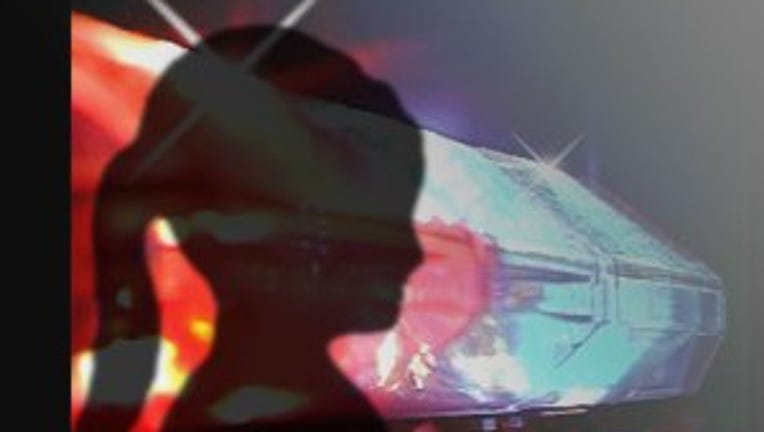 article
NORTH BEND, Wash. -- The 21-year-old son of a daycare worker was charged with three counts of child molestation recently in King County Superior Court.

Lazarus Honeywell is accused of inappropriately touching a 5-year-old boy and a 3-year-old girl who attended the daycare his mother operated out of their home. According to King County Prosecutor Daniel Satterberg, Honeywell lived at the daycare from July 2010 to April 2013.

The allegations came to light when the 5-year-old boy told his mother that Honeywell touched him while the two lay in Honeywell's bed. Officials said when they interviewed the boy he became very uncomfortable, but ultimately admitted that Honeywell had inappropriately touched him.

Investigators went to the daycare where Honeywell answered the door and allegedly said, "I thought this was taken care of."  Honeywell claimed the two children woke him when he was sleeping and began playing with his penis. He also claimed he was in such a "fog," that he couldn't remember much.

The 21-year-old was arrested and booked into the King County Jail in lieu of $150,000 bail. He has no criminal history.