Son allegedly shot by father dies in hospital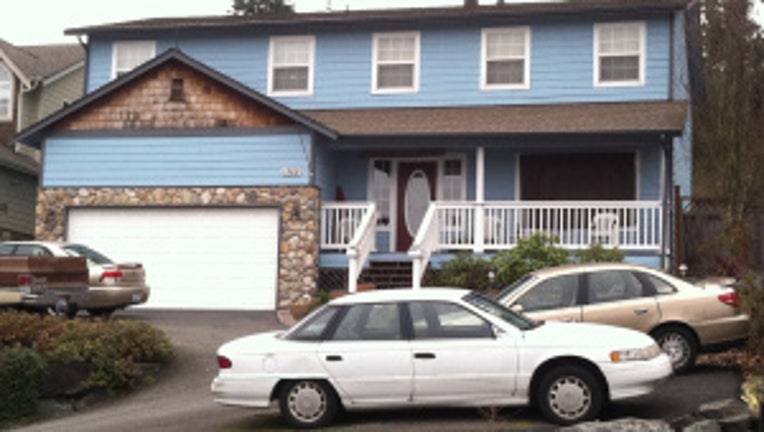 PUYALLUP -- Dennis League, 46, who was allegedly shot by his father on March 24, died Thursday afternoon.

League's sister, Danielle Faucett, 43, was also shot in the same incident; she died soon after the shooting.

On Monday, their father, Michael League, 69, has pleaded not guilty to charges of first-degree murder and attempted murder. The Pierce County Prosecutor's Office said that charges against Michael League will be adjusted to reflect Dennis' death.

The Pierce County medical examiner will perform an autopsy on Dennis League's death.