Some sun in Seattle but rainy periods, too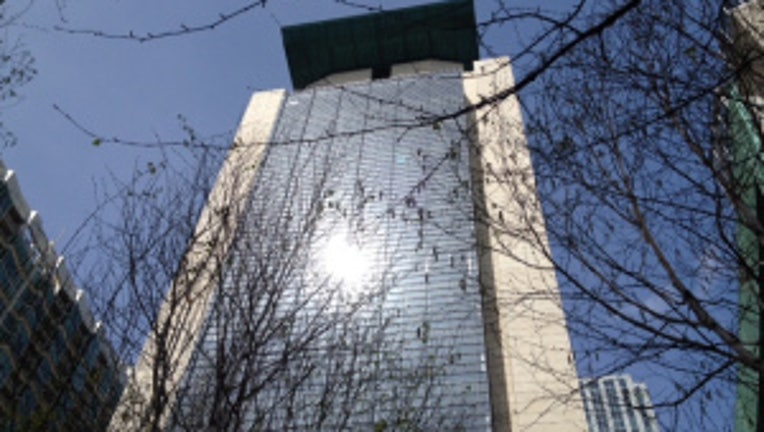 article
SEATTLE -- Showers pick up tonight but overall it has been very dry.

In fact, 13 times more rain fell over the first half of March compared with the first half of April.

Tonight, showers.

Wednesday, passing showers with some breaks.

Thursday will be pretty wet, especially during the first half.

Friday and Saturday will have sunny periods with some passing showers.

Easter Sunday looks pretty good.