Some rain today, then we dry out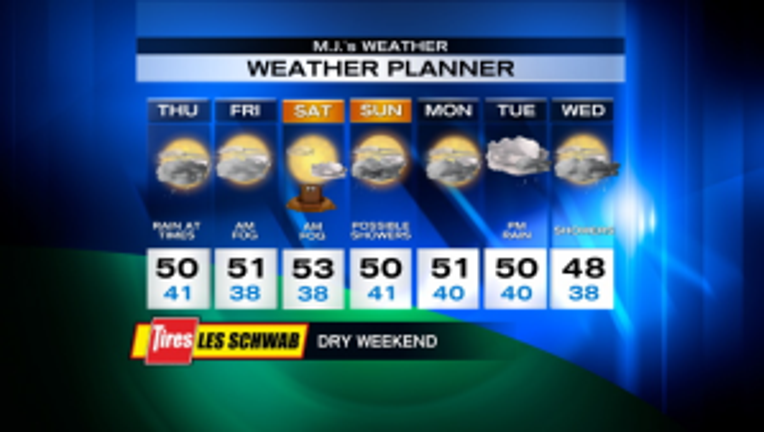 article


One more system comes through the region with rain around lunchtime, then we begin to dry up around here.  Today's high will be near 50, a little above normal.  Tomorrow looks fairly nice -- partly sunny with highs near 50 or a little above.  Saturday, even better!  Mostly sunny with highs in the low 50s.  It's Groundhog Day and the Groundhog (or the local mountain beaver) could see its shadow, unless morning fog gets in the way.  Super Bowl Sunday will be mostly cloudy with a chance of a few showers, highs near 50.  Monday looks like it stays dry.  Chance of showers next Tuesday & Wednesday.  Highs stay a little above normal for the next 7 days.

Viewer photos of the day . . .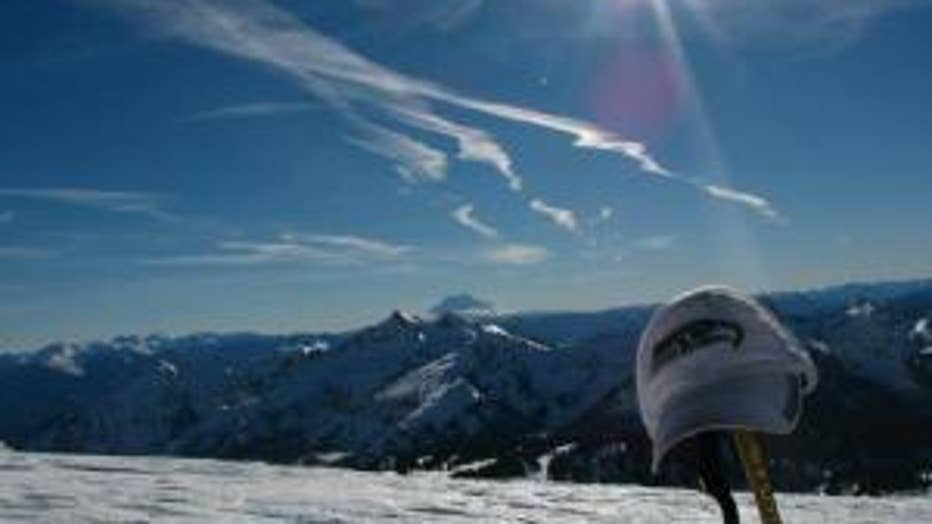 Up from Paradise, the view on Mt. Rainier. From Spencer in Spanaway.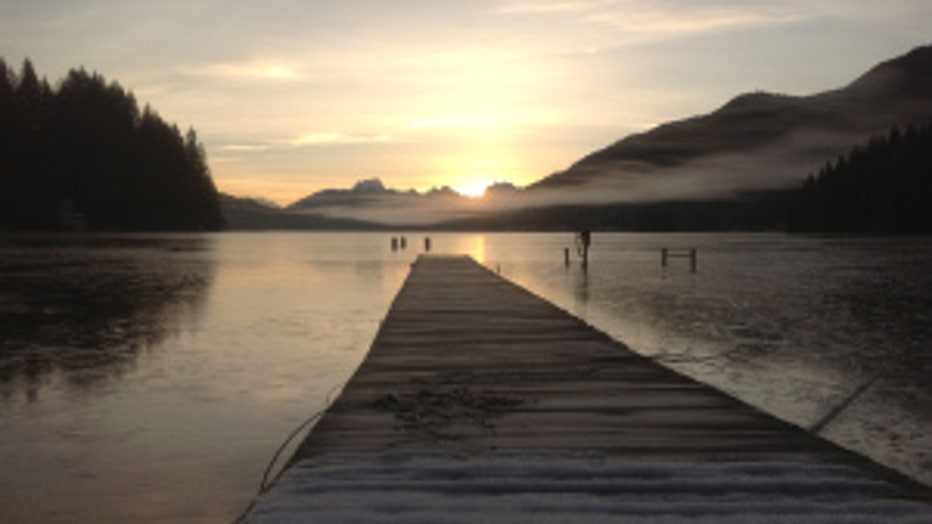 A frosty morning on the dock at Lake Cavanaugh. From Stan.