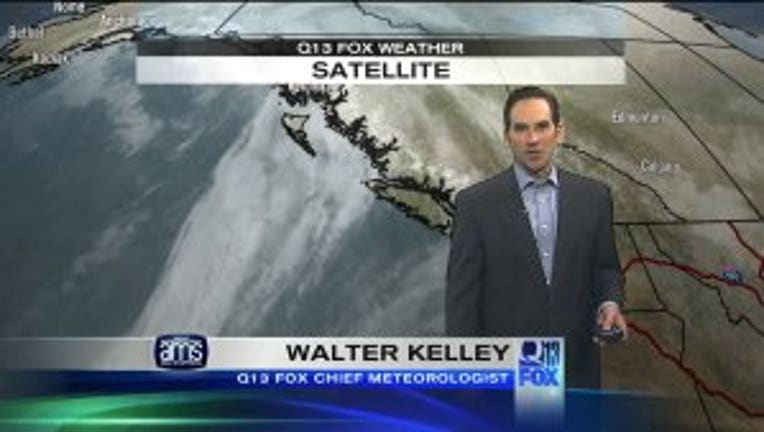 There will be some passing showers Monday, and most of the rain will be in the afternoon hours. It doesn't look too stormy.

Tuesday will start out with a little rain but most of the day will be dry. There will even be some sun breaks Tuesday afternoon. Wednesday will be mostly dry with some sunshine. Thursday looks mostly dry for the metro areas but the mountains and coast will get some showers. Friday will be wet and breezy. Temperatures this week will be around 39 for lows and 50 for highs.

This next weekend looks pretty good considering it is the middle of winter.