Some Oregonians may have to pump their own gas and people are losing their minds


Just the thought of pumping their own gas has sent some Oregonians into panic mode.

Here's what happened: Residents in some rural Oregon counties will soon be allowed to pump their own gas thanks to a new law.

The Legislature passed it in May and it was signed into law by Gov. Kate Brown in June. The law affects Oregon counties with 40,000 residents or less.

Oregon is currently one of two states that does not allow customers to pump their gas (the other is New Jersey).

A post by KTVL -- a TV station in Medford, Oregon -- asking if the state should allow self-serve gas statewide apparently freaked out a lot of people.




Here's a sampling of the panicked comments: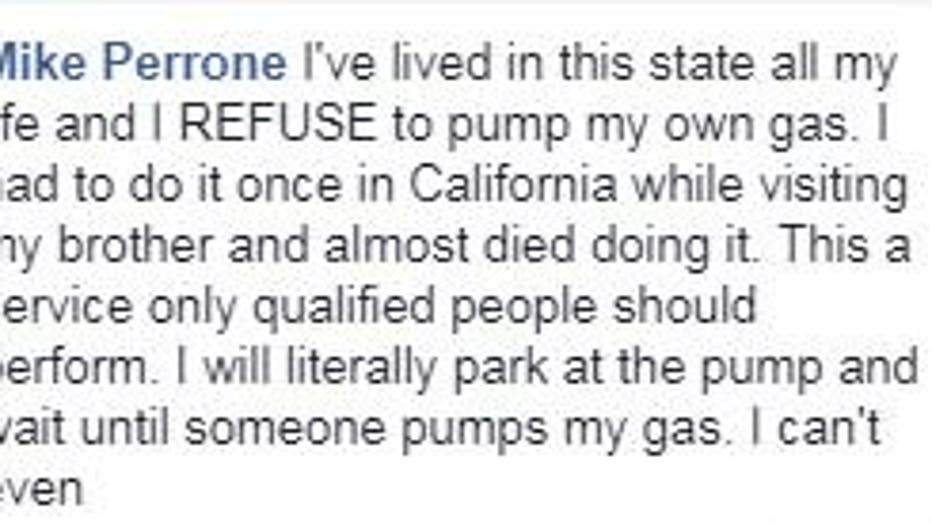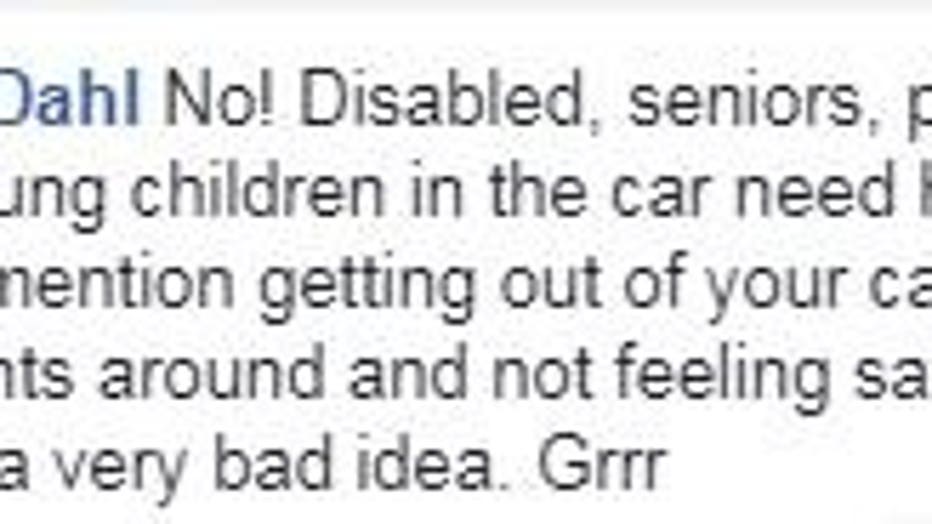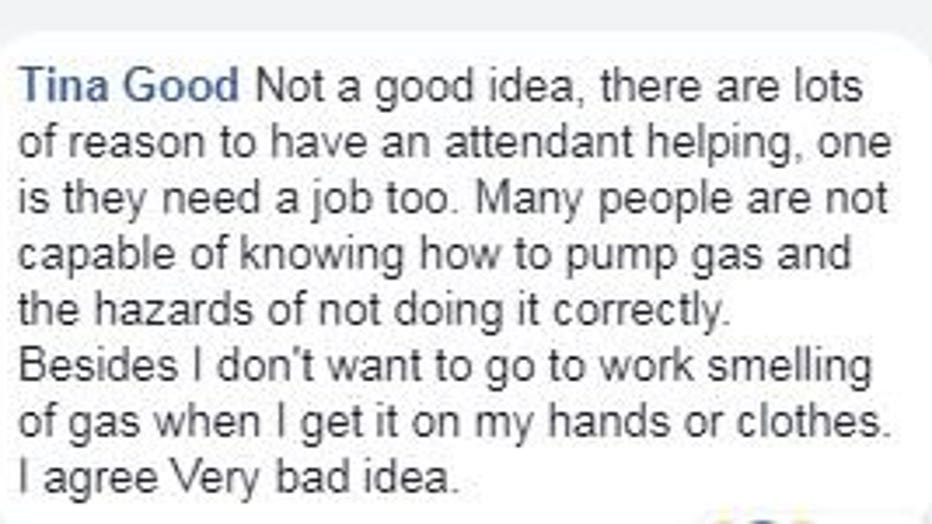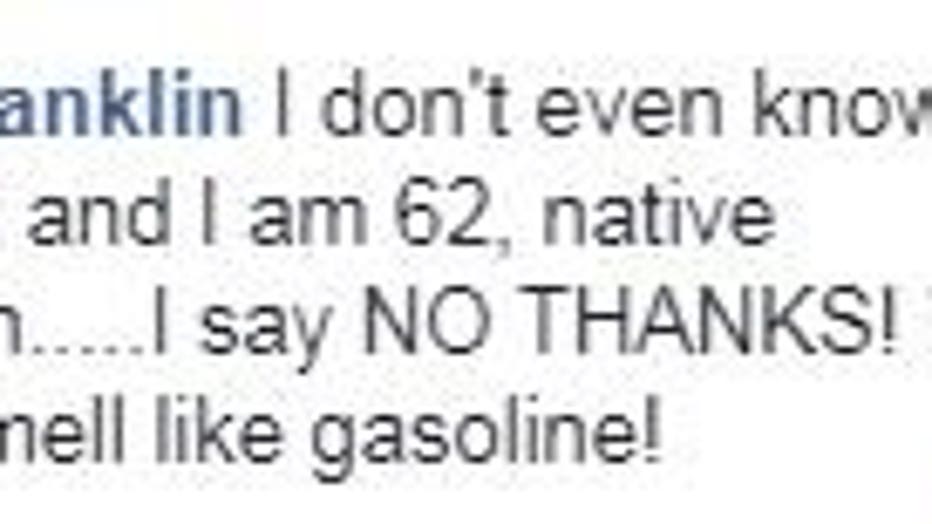 Others had some fun in the comments after the Dec. 29 post went viral: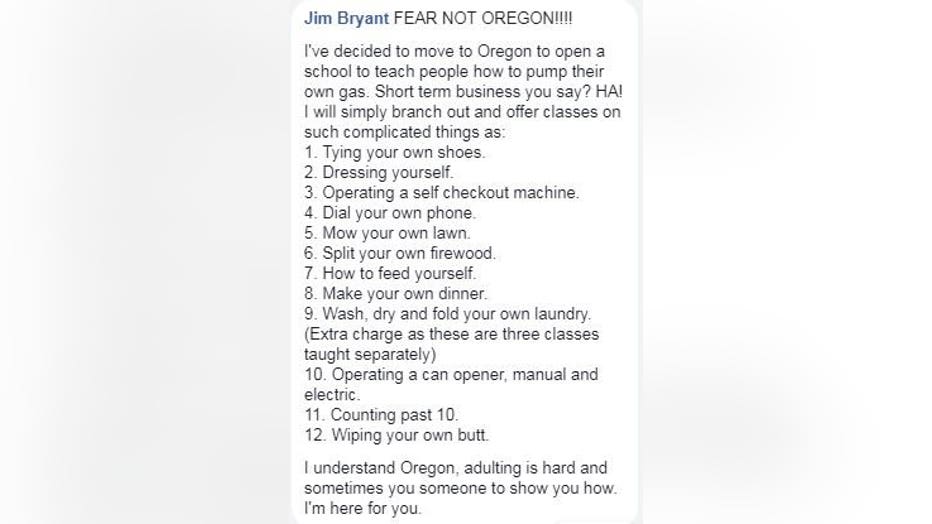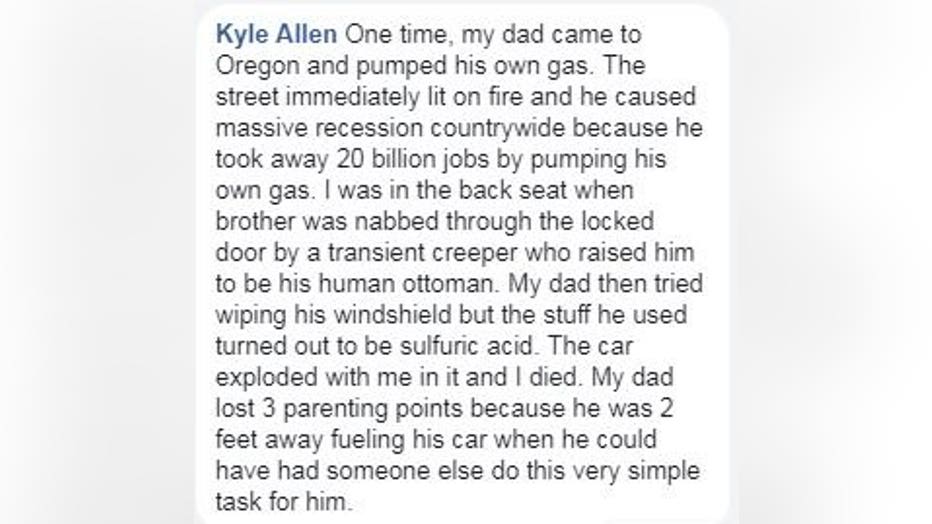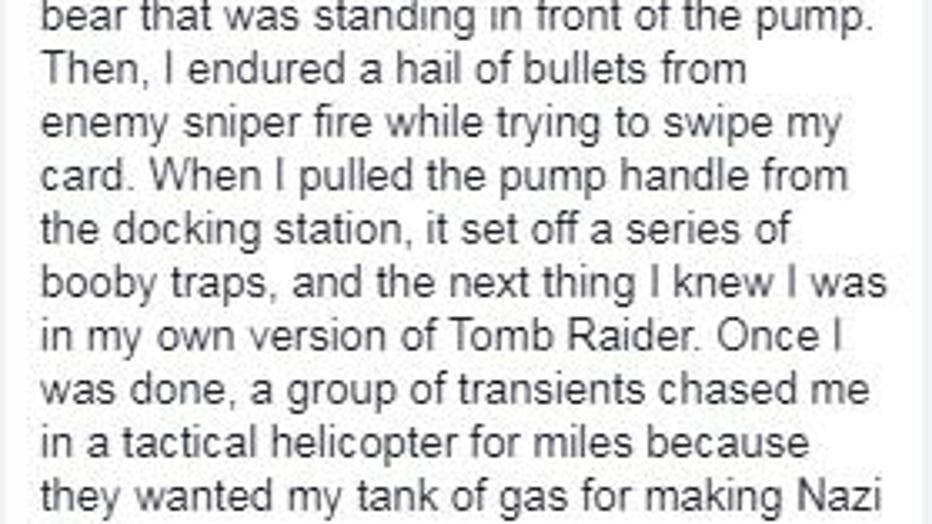 Some gas station managers said that their attendants would continue servicing patron's cars just as it has been done since 1951.

"Our regular, longtime customers love coming here and talking to us while we pump their gas," said Shelby Perkins, a cashier at a 76 gas station in Prineville.

She added that wasn't sure regular customers even knew how to operate the pumps.

Darlene Forseth, manager at Main Station Express in Prineville and Justin Bidiman, owner of the Metolius Market in Metolius, said they will continue relying on attendants since their stations are not equipped for self-service.

"My equipment is not set up for credit cards," he said, "so we don't have any way of recording the gallons."

The Culver Shell & Feed in Prineville is part of the handful of gas stations that are ready for self-service, said owner Jeffrey Honeywell.

"We are going to take advantage of it," he said.

His gas station had changed to "sundown to sun-up" self-serve gas when the state legalized it in 2015.

There will be someone available to assist customers, Honeywell said.

The Associated Press contributed to this report.