Some lawmakers ask for retouching on official photographs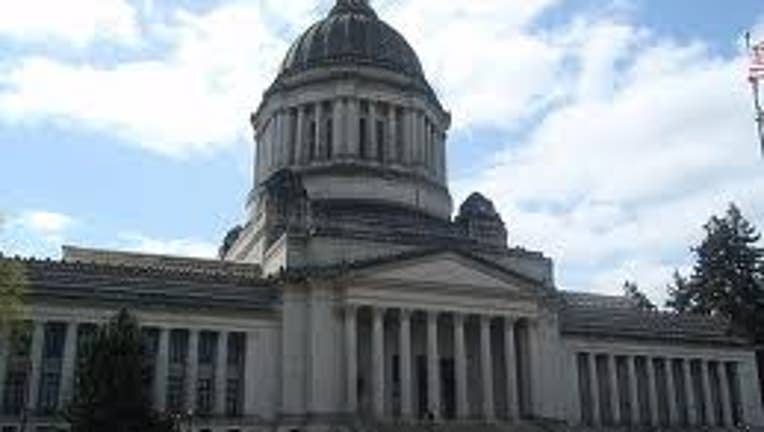 article
OLYMPIA -- As the saying goes, "a picture is worth a thousand words." But in the case of some Washington state lawmakers, their official portraits maybe a bit misleading, too.

According to the News Tribune, every two years state legislators get their official portraits taken and posted online. Some lawmakers aren't always pleased with the results of their portraits and some maintain a youthful image by using photos taken many years ago, the paper reported.

Some lawmakers want their portrats to be adjusted to remove wrinkles, brush away stray hairs, erase birthmarks -- some even want "digital" dental work performed.

The News Tribune reported that an attorney for the state Senate said that the digital changes to senators portraits appeared to violate the Senate's photo-editing rules, which states that "the historical accuracy of a Senate photograph will not be changed or manipulated in any way."

"We are unaware that this kind of retouching or photo alteration was going on", the paper quoted  Senate counsel Jeannie Gorrell. "The situation gives us an opportunity to remind members and staff of our policy" she told the News Tribune.

Read the complete News Tribune story here.