Some better weather in Seattle this week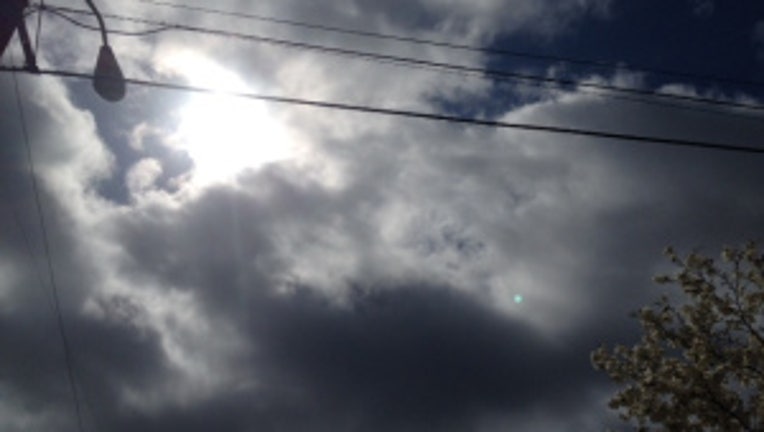 article
SEATTLE -- The showers start to mellow, finally.

It was wettest March on record, dating back 124 years. We picked up 9.5 inches. That is 3 times a normal March.

The forecast calls for a quiet period this week.

I'm not expecting much rain through Friday. The wettest day will be Thursday and it does not look stormy. Enjoy some nice April sunshine. Lows near 41 and highs near 59.