Soldiers from 2nd Stryker Brigade welcomed home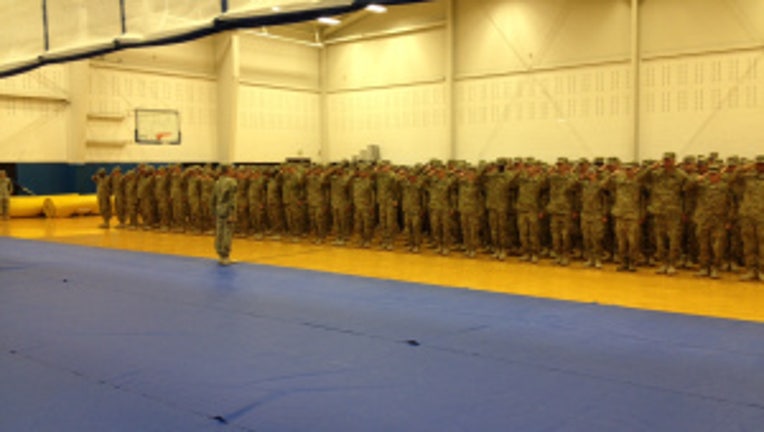 JOINT BASE LEWIS MCCHORD--More than 100 soldiers from the 2nd Stryker Brigade Combat Team, 2nd Infantry Division were welcomed home Sunday morning at Joint Base Lewis McChord.

The soldiers spent the last nine month deployed in Khandahar province, Afghanistan.  The soldiers are the last main body that returned to JBLM before the holidays.

Family, friends and fellow soldiers were on hand to greet the returning soldiers.

The Stryker Brigade's mission was to secure peace and stability, and assist the Afghan National Army in peacekeeping operations, officials said.