Soldier gets life without parole for killing 5 fellow service members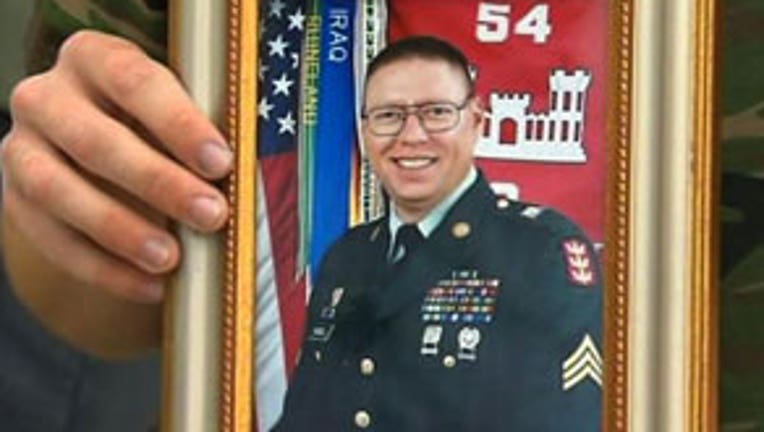 JOINT BASE LEWIS-MCCHORD -- A military judge on Thursday sentenced Army Sgt. John Russell to life in prison without parole for shooting to death five fellow service members at a mental health clinic in Iraq in 2009, it was reported.

The News Tribune of Tacoma said families of the victims embraced each other and wept as Col. David L. Conn, the military judge, delivered the verdict, rejecting the defense's plea to consider the severe depression and post-combat stress they said led the 48-year-old sergeant to commit the killings.

Russell stood quietly at the defense table as the court recessed, staring at the floor only a few feet from his mother and sisters, one of whom silently bowed her head, the newspaper said.

Murder carries a mandatory minimum life sentence in Army courts, but Conn could have granted Russell a chance for a parole.

Russell, 48, was found guilty at his court-martial Monday of  premeditated murder.

The case marked the worst incident of violence committed by a U.S. serviceman on fellow soldiers during the Iraq war, and initially was tried as a death penalty case until Russell agreed to plead guilty to the murders.

He shot to death two care providers, two patients and an escort at a mental health clinic in Baghdad's Camp Liberty on May 11, 2009. Russell received a reduction in rank to private and a dishonorable discharge, an Army spokeswoman said.