Soldier found dead in forest was nephew of a missing mudslide couple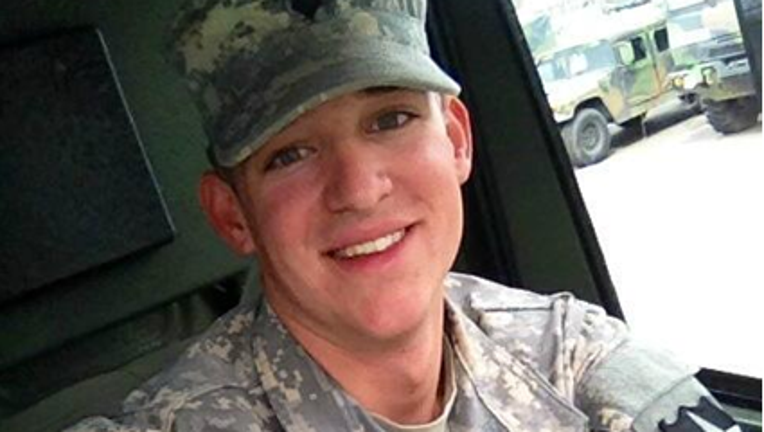 article


TUMWATER, Wash. -- A soldier found dead in the Capitol State Forest early Tuesday had recently been searching in the Oso mudslide for his missing aunt and uncle, authorities said.

Lt. Col. Joe Sowers, a spokesman for Joint Base Lewis-McChord's 7th infantry Division, said the soldier, Spc. Christopher Dombroski, 20, of Wasilla, Alaska, who was based at JBLM, was a nephew of Steve, 52, and Theresa Harris, 53, of Arlington, who are among the seven still listed as missing in the Washington mudslide.

Sowers said Dombroski had taken emergency leave to help search the mudslide site.

Thurston County search and rescue crews found Dombroski's body in the forest earlier Tuesday. Thurston County authorities informed the chain of command that they suspect there was no foul play involved, but no cause of death has been released. The incident is still under investigation.

Dombroski told his family he was going out on a day hike Sunday, Thurston County sheriff's deputies said. He rode his motorcycle to a trailhead in the forest near State Route 8, and left on foot. A search and rescue operation was launched when he did not return from the hike.