Soldier charged with child rape for allegedly having sex with 13-year-old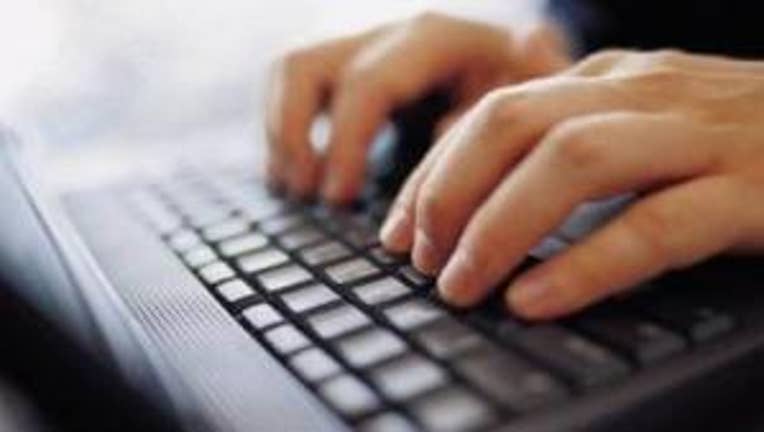 article
TACOMA -- A 47-year-old soldier was charged Monday with second-degree rape of a child for allegedly having sex with a 13-year-old girl he met online.

The defendant, Glen Winans, pleaded not guilty in Pierce County Superior Court Monday.  He was ordered held on $100,000 bail.

The Pierce County Prosecuting Attorney's Office said Winans, while deployed with the U.S. Army in Afghanistan, met the girl online via meetme.com and engaged in multiple conversations with her. The girl told the defendant she was 15, the prosecutor's office said.

One month ago, the two met for the first time when Winans allegedly drove to the girl's home in Kelso, took her to a movie and then had sex with her afterward, the office said.

Last Friday, the defendant picked up the girl from her home again and brought her back to his Lakewood home, where they again had sex, the prosecutor's office said. The victim stayed the night. The next day, the two were eating at a cafe in Lakewood when a waitress overheard the defendant tell the girl that he liked young girls, the office said. The waitress then called police.

The girl told police who arrived at the scene that the two had sex, while the defendant denied having a sexual relationship with the teenager. However, he allegedly said he liked young girls because most girls his age were overweight.

He was arrested at the cafe, the prosecutor's office said.